'Lawtech? We've no idea what it is', say 50% of junior lawyers
Despite hype, two-thirds reported no change to their job role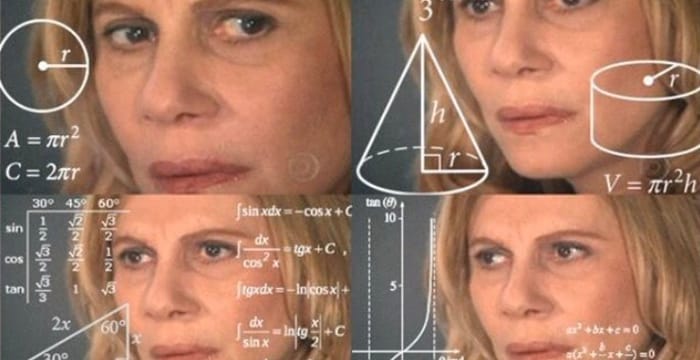 As City law firms continue to fire off press release after press release in a bid to show they're taking lawtech seriously, a new survey has shown that almost half of junior lawyers are not aware of what it actually is.
The Junior Lawyers Division (JLD) found that 49.6% of respondents didn't know what lawtech was prior to completing the survey, while almost two-thirds (63%) revealed that the so-called tech revolution "was not having an impact on their current job responsibilities."
According to research, the lack of understanding surrounding the topic appears to stem from an absence of education and training. While 61% of respondents claimed to have received "little or no information/training on lawtech" during their time on the Legal Practice Course (LPC), just 2% said they were given all the information and training they needed from their law school.
However, despite almost two-thirds of the 224 junior lawyers surveyed claiming lawtech was having little impact on their day-to-day role, 71% believed their practise area could benefit from advances in technology. Forty-three percent of respondents predicted, rather ominously, a decrease in the number of solicitors qualifying in the next five to 10 years as a result of lawtech.
James Kitching, a member of JLD's executive committee and who prepare the survey said:
"Lawtech has the potential to revolutionise the way we work. However, what the survey shows is that there is a general perception that we are not there yet. More importantly, there is still not enough engagement and understanding amongst junior lawyers as to exactly what lawtech is and how it can improve the way we work and it appears that part of the reason for this is a lack of training and education on the topic at the graduate level."