#TakeYourMPToWork campaign aims to highlight pressing need for properly funded justice system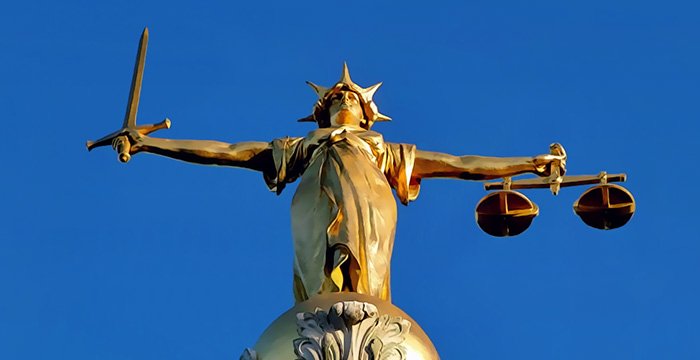 A group of MPs will shadow legal aid lawyers as part of a new campaign aimed at demonstrating first-hand why comprehensive, early legal advice is so vital.
Over 35 MPs from across the country have signed up to take part in the cross-party initiative, spearheaded by the All-Party Parliamentary Group on Legal Aid and Young Legal Aid Lawyers, which launches next month.
The #TakeYourMPToWork campaign follows the government's recent commitment to piloting early legal advice in housing law, which was severely cut following the introduction of the 2012 Legal Aid, Sentencing and Punishment of Offenders Act (LAPSO). Since the cuts, 'legal aid deserts' have reportedly emerged across the country where members of the public that can't afford access to legal advice must represent themselves.
Criticising the government's legal aid pilot for its narrow scope, the campaign argues that legal matters are complex, multi-faceted problems not limited to one area of law (for example, housing problems often stem from debt or issues with welfare) which if prevented from escalating through early legal advice could "save money and save stress". By inviting MPs to shadow legal aid lawyers, the campaign hopes to build parliamentary support for legal aid in all areas of social welfare law to be restored.
The MPs taking part include legal aid minister, Paul Maynard, former barrister and current minister of justice, Robert Buckland, shadow justice secretary, Richard Burgon, as well as former barrister and current Conservative MP, Alex Chalk, former Conservative and leader of Change UK, Anna Soubry, and Green Party MP Caroline Lucas.
However, those seeking legal advice are not the only ones affected. Yesterday a legal aid solicitor took to Twitter to reveal that she had been made redundant as a result of the government's cuts.
I am in my 20s. I am a criminal duty solicitor and supervisor already. I have worked exclusively and passionately in legal aid (including mental health and prison law) since university for over 7 years… and now I am redundant. #TheLawIsBroken #legalaid

— Legal Aid Lass (@LegalAidLass) 25 June 2019
In a further tweet, the lawyer, who goes by the name @LegalAidLass on Twitter, reveals she graduated with a 2:1 from a red brick university and achieved a distinction in the LPC. Now, despite having worked "tirelessly in legal aid", she needs to find a job before "the next CRM12 deadline in less than three weeks".
I graduated from a red brick uni with a 2.1. Got a distinction in the LPC. Worked tirelessly in legal aid. Became a mental health tribunal member, duty solicitor + supervisor. Now redundant in my 20s + need a job by the next CRM12 deadline in less than 3 weeks… #TheLawIsBroken

— Legal Aid Lass (@LegalAidLass) 25 June 2019
The CRM12 is a government application form that law firms submit detailing nominated duty solicitors that have been added to the rota.