Enforceable salary requirements ditched by SRA in 2014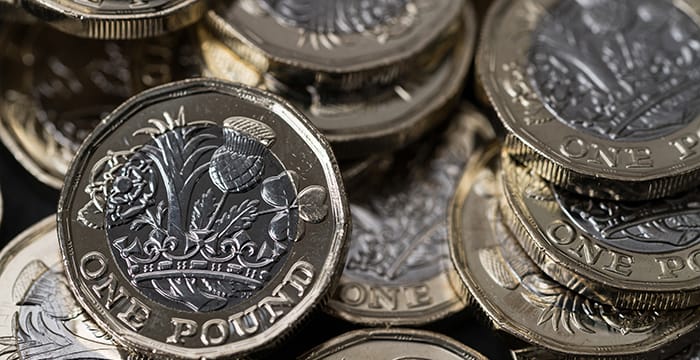 A group representing young legal aid lawyers has called on the regulator to rethink its decision to abolish the requirement for a minimum salary for trainees.
The Young Legal Aid Lawyers (YLAL) has warned that low trainee pay is having a "direct impact" on social mobility within the profession and is one of the "biggest challenges" facing junior lawyers wishing to pursue a career in legal aid.
The YLAL's warning comes despite research suggesting the number of rookies earning less than the Law Society's minimum salary recommendation was at its lowest in three years.
The Law Society recommends (i.e. firms can choose to ignore it) trainees be paid £21,561 in London and £19,122 elsewhere. The minimum pay levels had previously been enforceable by law, however, amid much disapproval, this was scrapped by the Solicitors Regulation Authority (SRA) in 2014.
While recognising the efforts of some firms to ensure trainees are properly remunerated, the YLAL has warned that further progress across the sector as a whole is still required. In a recently published blog post it said:
"While YLAL acknowledges the difficulties faced by high street firms and other legal aid providers in the current climate, we believe that the future of access to justice depends on the continued recruitment of new generations of legal aid lawyers. We are concerned that even eight years after our first report into social mobility, low salaries remain a major challenge faced by trainees and paralegals."
Continuing, the group said it "strongly urges" the SRA to review its decision to abolish the requirement for a minimum wage for trainees and will continue to lobby for change.
A survey published earlier this month by legal recruiter Douglas Scott found that around a quarter of trainees were being paid below the recommended levels set by the Law Society. This compared to 38% in 2018, 35% in 2017 and 31% in 2016.
Solicitors profession aside, the Bar Standards Board (BSB) confirmed last month pupillage awards will increase from September 2019. Under the new rules, the minimum will be set in line with salaries recommended by the Living Wage Foundation (LWF) — £18,436 per annum for pupillages in London and £15,728 per annum everywhere else.