Five out of 12 qualifying trainees kept on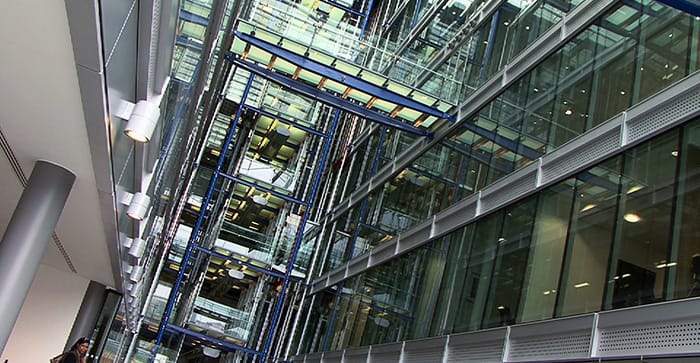 International outfit RPC has posted a 2019 autumn retention score of 42%, citing a number of trainees vying to qualify in "significantly oversubscribed" practice areas as the reason for the low result.
Of the 12 rookies who qualified this year, ten applied for permanent positions at its London HQ but only five were kept on as newly qualified (NQ) solicitors. Today's 42% result is a combined percentage based on RPC's spring and autumn qualifiers.
Simon Hart, partner and training principal at RPC, said:
"Firstly, we'd like to congratulate those who will qualify with us as NQs in the autumn. It was an extremely competitive process, with some high quality applicants. However, we are disappointed that our retention rate this year is lower than we typically see at RPC, largely due to applications into certain practice areas being significantly oversubscribed and us being unable to accommodate everybody with the number of roles available."
He added: "We are committed to our application process and are confident that we will see our retention rates return to previous form in 2020."
RPC has posted solid trainee retention results over recent years. In the previous two autumn rounds, the City firm — which is best known for its high-end insurance work — scored 82%, keeping 14 out of 17 qualifying trainees on both occasions.