Ryan Beckwith previously argued charges were beyond regulator's remit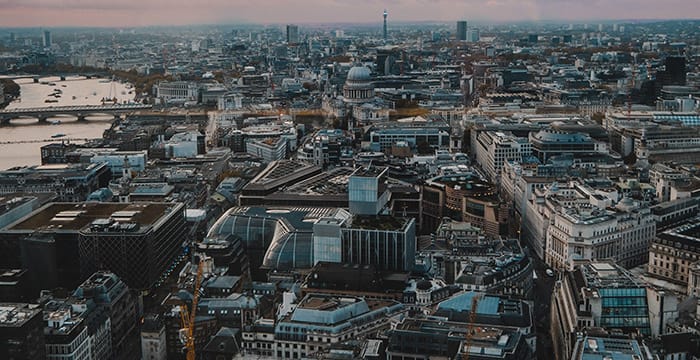 A partner in Freshfields' London office who is alleged to have abused his position to engage in sexual activity with a junior colleague will face a full disciplinary hearing after failing in his bid to have proceedings thrown out.
Ryan Beckwith, a restructuring and insolvency specialist, reportedly "kissed or attempted to kiss" the unnamed member of staff in a London pub in May 2016, the Law Society Gazette reports. This occurred when Beckwith, who is married, was in a position of authority, according to the Solicitors Regulation Authority (SRA).
The regulator also alleges that Beckwith "initiated and/or engaged in sexual activity" with the same "intoxicated" junior colleague just weeks later, the website reports, and that the magic circle partner should have known his "conduct was unwelcome".
Beckwith had attempted to have the proceedings thrown out, arguing through his barrister, Alisdair Williamson QC of Three Raymond Buildings, that the charges were beyond the remit of the regulator and that proceedings amounted to an abuse of process. He also alleged that the complainant had acted dishonestly and colluded with another witness.
Speaking at the case management hearing yesterday, Williamson reportedly told the tribunal:
"It is inherently unfair you are not in the position to properly assess the process the witness went through. The case should also stop as you have no basis to prefer [the unnamed complainant's] later account that she was too drunk to consent and didn't consent. This is a matter for regulatory consideration over the earlier account, which is that this was a mutual mistake."
However, dismissing Williamson's arguments, tribunal chair Nicola Luckin said there was enough evidence for a case to be answered, telling those gathered at the hearing that "we do not think it is the case that the evidence is so imperfect that it is beyond redemption".
Beckwith, who has been placed on indefinite leave, studied law at Anglia Polytechnic University (now Anglia Ruskin University), before going on to study civil law at the University of Oxford. He made partner in 2012.
Speaking back in April when the accusations against Beckwith first emerged, a spokesperson for Freshfields said:
"We are aware of the publication regarding a hearing before the Solicitors Disciplinary Tribunal involving a partner at the firm, who is on indefinite leave. The matter is subject to proceedings and we are unable to comment further."
Comments on this article are closed for legal reasons.