Alleged incident involved female member of staff, tribunal hears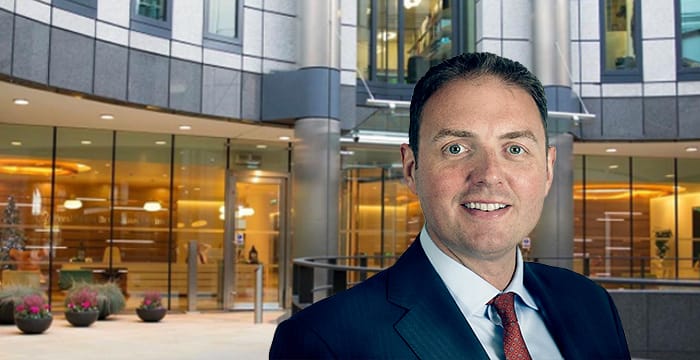 A partner in Freshfields' London office is alleged to have engaged in sexual contact with a woman without her consent, a tribunal heard.
During a case management hearing on Friday the Solicitors Disciplinary Tribunal (SDT) was told that Ryan Beckwith, a restructuring and insolvency specialist, admitted purchasing drinks for colleagues before sharing a taxi with a female member of staff to her home.
The Solicitor's Regulation Authority (SRA) is still to publish the full list of charges Beckwith faces, however the Law Society Gazette reports that it's the regulator's case that the alleged sexual contact took place when the "complainant was not in a position to consent". It further claims that Beckwith's alleged actions were "unbecoming of a solicitor" and that he "misused his position of power", according to the report.
The tribunal heard from Beckwith's barrister, Alisdair Williamson QC of Three Raymond Buildings, who argued that the charges were beyond the remit of the regulator and that proceedings amounted to an abuse of process.

He went on to challenge the regulator's evidence against Beckwith, including a transcript from an interview with a witness claiming that the woman — referred to only as 'Person A' and who has since left the firm — had consumed "six or seven glasses of wine and Jaegerbombs later".
Details of the incident comes just over a week after Legal Cheek reported that Beckwith has been placed on indefinite leave. At the time, a spokesperson for the magic circle player said:
"We are aware of the publication regarding a hearing before the Solicitors Disciplinary Tribunal involving a partner at the firm, who is on indefinite leave. The matter is subject to proceedings and we are unable to comment further."
The top City lawyer studied law at Anglia Polytechnic University (now Anglia Ruskin University), before going on to study civil law at the University of Oxford. He made partner in 2012. The case management hearing will continue in June
Comments on this article are closed for legal reasons.