Allegations remain unknown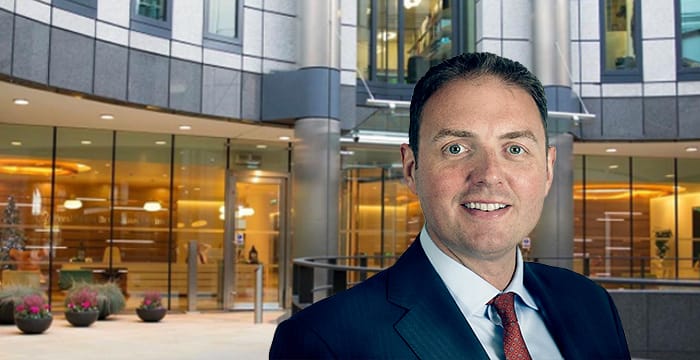 A partner at Freshfields has been placed on "indefinite leave", ahead of his appearance before a Solicitors Disciplinary Tribunal (SDT) next week.
The Solicitors Regulation Authority (SRA) is still to publish the allegations against Ryan Beckwith, a restructuring and insolvency partner in the magic circle outfit's London office, but confirmed it would do so in the coming weeks.
A case management hearing is scheduled for Friday 26 April, according to a listing published on the SDT's website.

A spokesperson for Freshfields said:
"We are aware of the publication regarding a hearing before the Solicitors Disciplinary Tribunal involving a partner at the firm, who is on indefinite leave. The matter is subject to proceedings and we are unable to comment further."
Beckwith, who was elevated to partner in 2012, studied law at Anglia Polytechnic University (now Anglia Ruskin University), before going on to study civil law at the University of Oxford.
Comments on this article are closed for legal reasons.