Handed conditional discharge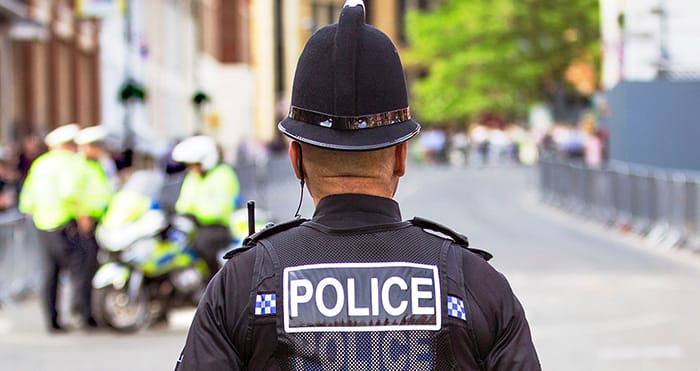 A Teesside University law student has been given a conditional discharge after admitting assaulting a police officer outside a Middlesbrough nightspot.
Police attended a bar in December of last year following reports that Alice Ikutegbe, a second-year law student at the northeast uni, was "attacking other customers".
While being arrested, Teesside Live reports that the 31-year-old Nigerian national kicked an officer in the knee. She was later charged with common assault of an emergency worker.
Appearing at Teesside Magistrates' Court earlier this week, Ikutegbe initially pleaded not guilty however later changed her plea to guilty following a discussion with her solicitor.
Addressing the court, Ikutegbe's solicitor urged the judge to give her an absolute discharge, explaining that she was "studying law at Teesside University" and that a more severe sentence could have a detrimental impact on her future legal career. "She hasn't understood the police powers in the UK and is very remorseful of the incident", he added.
However, District Judge Timothy Capstick refused to give the law student an absolute discharge and instead handed her a six-month conditional discharge. This means the offence is registered on her criminal record but no further action will be taken unless she commits a further offence within six months.
She was also ordered to pay £115 court costs.