Stonewall index celebrates businesses inclusion efforts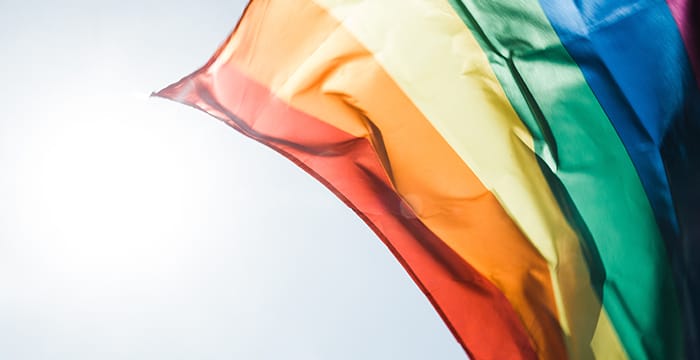 Six City law firms have secured places on this year's lesbian, gay, bisexual and transgender (LGBT) 'Top Global Employers' list.
Produced by the charity Stonewall, the annual list showcases the endeavours of multinational businesses who have gone above and beyond to create "inclusive workplaces" for LGBT staff. It is compiled using the charity's 'Global Workplace Equality Index', a benchmarking tool which assesses entrants on a range of criteria including training, staff engagement and leadership.
In total, 14 global companies made this year's list, six of which are law firms. In alphabetical order, the outfits are: Allen & Overy, Baker McKenzie, Freshfields, Herbert Smith Freehills, Pinsent Masons and Simmons & Simmons.
Other top employers to make the cut include Accenture, Barclays, BP, GlaxoSmithKline, HSBC, RBS, SAP and Vodafone. The list was formally announced yesterday evening at a ceremony in London.
As well as bagging spots on this year's list, HSF scooped the 'Global Community Engagement Award' for its work with local and regional LGBT and human rights groups, while Georgia Dawson, Asia managing partner at Freshfields, secured the 'Global Senior Champion Award' for her work helping forge partnerships with professional LGBT networks.
Commenting on her success, Dawson said: "It is a real honour to receive the Global Senior Champion Award from a respected organisation like Stonewall. The award actually reflects the work of a large number of colleagues who believe, as I do, that what we are doing as an organisation is vital because it engages a fundamental human right — equality."
Ruth Hunt, chief executive of Stonewall added: "In recent years, there's been great progress in lesbian, gay, bi and trans rights in many countries throughout the world. Yet despite this, the fight is far from over. There's been a row back on the few protections LGBT people have and some countries are becoming increasingly repressive, with LGBT people facing widespread discrimination, violence and persecution. Multinational employers have a vital role to play in changing this."