Aberystwyth Uni law grad handed 10 year sentence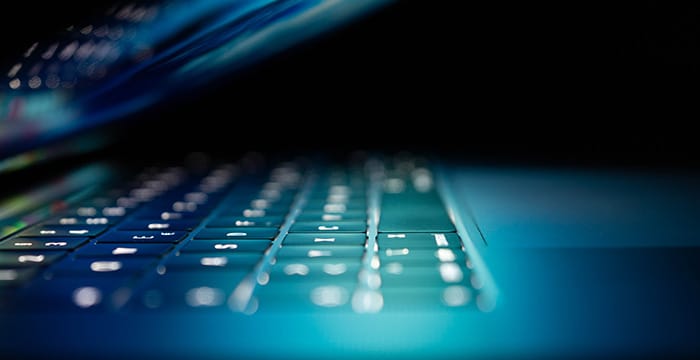 An Aberystwyth University law graduate who used online gaming platforms to incite children to commit sexual acts on camera has been jailed for ten years.
Owain Thomas, 29, was found to have used various Skype usernames, nine Facebook profiles, and three gaming accounts to abuse over 140 children online.
Thomas, who was working as a paralegal with a view to pursuing a career at the bar, was arrested after he asked two eight-year-old boys to expose themselves at a playground, BBC News reports.
He later pleaded guilty to 158 sex offences, including causing or inciting children to engage in sexual activity and distributing indecent images.
Jailing him for ten years at Merthyr Tydfil Crown Court on Friday, Judge Richard Twomlow described the law grad as a "persistent" and "dangerous offender" who posed "a significant risk to the public". He will serve a further five years on licence following his release.
The court heard how Thomas used special software to adopt the persona of children and bribed some of his young victims with online gaming currency in return for sexual acts to be performed on camera. He would then share the footage with other paedophiles online.
Commenting on the shocking case, detective inspector Lianne Rees said: "What was so alarming was the high percentage of parents who had no clue whatsoever what their children were doing online, and that should be a warning for others."
Comments on this article are now closed.