? ? ?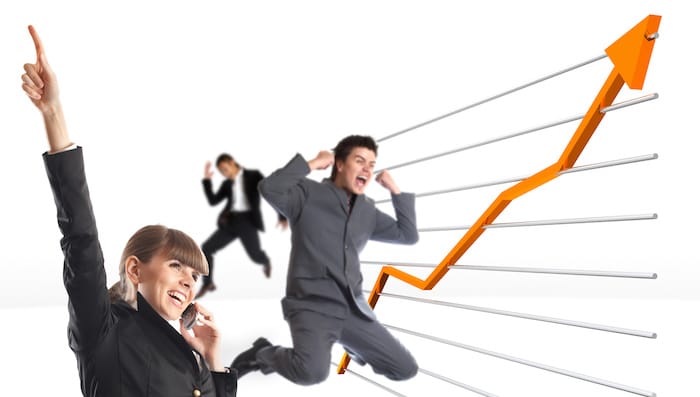 A trio of top City outfits have released their 2018/19 financial results.
Single-office-outfit Macfarlanes confirmed turnover was up 8% to £217 million and operating profit hit £111 million, a rise of 4% over the previous 12 months. Despite the boosts, the firm's profit per equity partner (PEP) remained level at still a very hefty £1.7 million.
Commenting on the latest figures, Macfarlanes senior partner Charles Martin said: "Thank you to our fantastic people for another good year. This year has started well too and we are busy going into the summer. This could be a tricky year but we have positioned the practice to take advantage of the opportunities that more challenging times present."
Meanwhile, international player Ashurst revealed a 14% uplift in turnover from £564 million to £641 million, while PEP soared to £972,000 — a whopping boost of 31% on last year's result of £743,000.
"In the last financial year, the firm has delivered a strong level of performance, with growth across all regions and divisions", Paul Jenkins, global managing partner of Ashurst, said. "We have continued to place significant emphasis on achieving sustained revenue and profit growth which is evident from our pleasing results."
Elsewhere, Herbert Smith Freehills (HSF) posted revenues of £966 million, up more than 4% on the previous financial year, while profit enjoyed an 11% uplift from £277 million to £307 million. PEP stood at £949,000, up 11% from £852,000.
Mark Rigotti, chief executive officer, said: "This has been a very good year. Our financial and market performance is the strongest it has ever been. We have acted as trusted advisers to our clients on their most pressing strategic challenges. Our success reflects their success."