A rise of 6%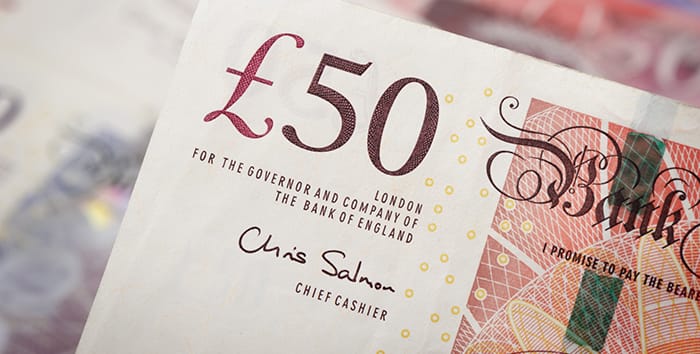 Freshfields has become the second magic circle firm to release its 2018/19 financial results, reporting slight increases to both its partner profits and global revenue.
The Anglo-German giant reported a 1% bump in net profit to £688 million, while profit per equity partner (PEP) grew by a modest 6% to £1.84 million. The firm, which recently increased the base rates of its newly qualified lawyers to £100,000, recorded a 5% boost in revenue to £1.47 billion.
Last year, Freshfields reported a 12% hike in PEP (£1.73 million) and net income (£683 million).
Managing partner Stephan Eilers said:
"After a strong fourth quarter, the new financial year has started well and we remain confident in our prospects and our strategy."
The results come just 24 hours after fellow magic circle player Clifford Chance revealed a 1% PEP increase to £1.62 million and global revenues of £1.7 billion — a 4.3% rise year on year.