Over 60% of CBA members vote to suspend action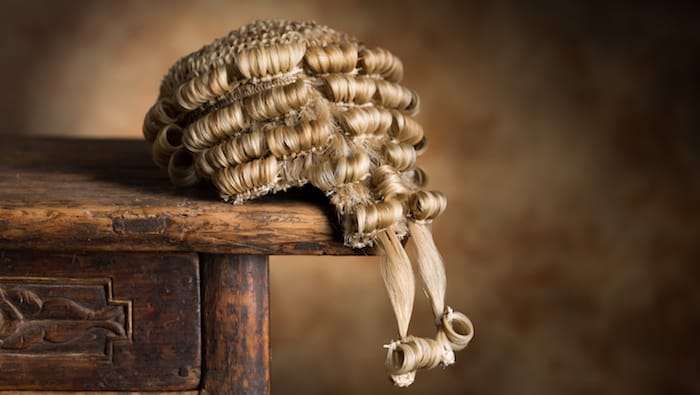 Criminal barristers across England and Wales have accepted the government's interim offer for prosecution and defence fees.
The Criminal Bar Association (CBA) confirmed on Friday that 60.72% of its members had voted to suspend action. Turnout was over 80%.
The decision comes just weeks after CBA members overwhelmingly backed direct action in response to the government's cuts to legal aid, with 95% of prosecuting barristers and 94% of criminal defence barristers voting in favour of downing tools.
Action was due to start on 8 July with a full day's walkout across all criminal courts in England and Wales. The quasi-strike action had been due to escalate from then on.
Responding to the ballot result, CBA chair Chris Henley QC and CBA vice chair Caroline Goodwin QC said:
"There has been unprecedented engagement and focus over the last six months to improve our working lives and conditions, to make our profession sustainable, diverse, and of the highest quality."
They continued: "Your votes express perfectly how passionate and determined we are to address the deeply damaging effects of cuts to publicly funded advocacy. Your votes have made the difference. The process of restoring and rebuilding our profession has begun."
As reported by Legal Cheek, the interim deal sees all fixed fees increased to the level of the Advocates' Graduated Fees Scheme (AGFS), refresher fees paid from the second day of the trial rather than the third day, and continuation fees in long-running trials will not be reduced from day 41.
For defence barristers, the Ministry of Justice (MoJ) has agreed to look at the issue of unused material, fees paid for cracked trials and uplifts in paper-heavy cases, sooner than originally planned. Further details regarding the offer can be found here.
The decision to call off action came just hours after a group of junior barristers warned the government not to attempt "divide and rule" tactics with criminal lawyers. In an open letter to the MoJ, the group claimed the deal was an attempt to divide prosecuting barristers from their defence counterparts, offering uplifts on prosecution fees but vague promises on defence rates.