Includes City law firm secondment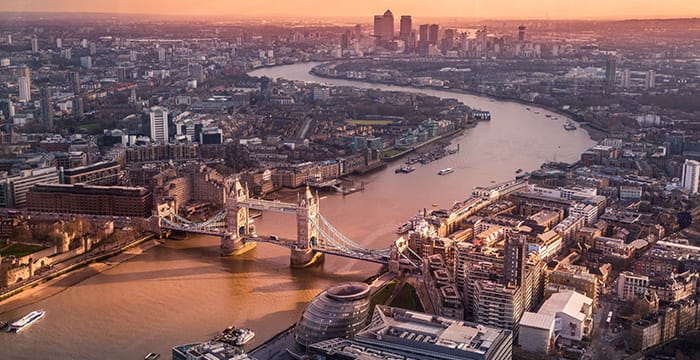 Litigation funder Harbour has rolled out what is understood to be the sector's first trainee solicitor scheme after receiving authorisation from the Solicitors Regulation Authority (SRA).
Harbour Litigation Funding is hiring one trainee who will commence a two-year training contract this autumn. They will undertake four seats of six months across different areas, including a secondment to a London law firm Harbour has a close relationship with.
The other seats will take place in the funder's investment, general counsel and compliance teams, with trainees involved in operational work, commercial relationships, negotiating agreements and fundraising.
Senior director of litigation funding and training principle Mark King said:
"Harbour has always been a market leader in developing the litigation funding industry and in continuing this trend, we are delighted to offer this new and unique opportunity. The Harbour training contract allows you to develop your legal career in an environment where you see first-hand how the fruits of your work impact and develop Harbour's funding business."
He added: "It is a bespoke training contract with a strong commercial emphasis for lawyers who want to be a valuable part of decision making within the Harbour business which is at the forefront of a thriving market."
Harbour is a global litigation funding company based in Waterloo, London, which finances costly litigation or arbitration cases enabling them to proceed. It employs a 13-strong team many of whom are former City lawyers.
The funder launched the programme because it wanted to retain a paralegal, who was planning on undertaking a training contract at a law firm. It successfully applied for authorisation from the SRA and became a training provider. Harbour is now recruiting its first external trainee.
In terms of remuneration, the business (which is not SRA-regulated) has stated the salary will be "competitive" with London firms. Our Firms Most List shows first-year trainee pay figures can vary from anywhere between £35,000 to £55,000.