City player also confirms 100% retention score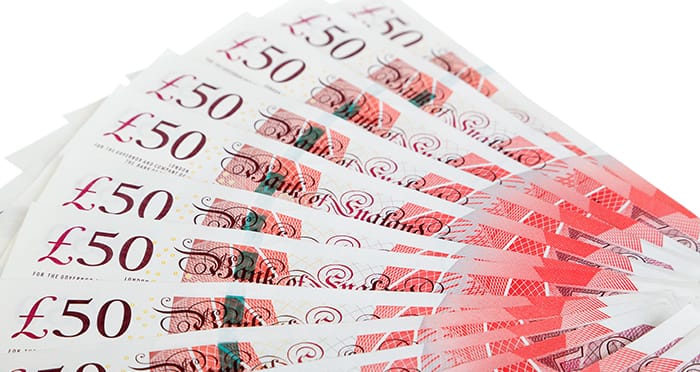 City law firm Macfarlanes has bumped the base salaries of its newly qualified (NQ) lawyers by 6% to £85,000.
Up from a previous rate of £80,000, the firm has, however, said its new associate talent will actually earn anywhere between £98,600 and £110,250 when individual and firm-wide bonuses are taken into account.
The single-office-outfit, which takes on around 30 rookie lawyers each year, confirmed that over 98% of fee earners qualified for individual bonuses this year (based on contribution, not chargeable hours), while the firm-wide bonus is based on financial performance and is paid to all staff.
Legal Cheek's Firms Most List shows today's uplift puts the firm's NQs on the same levels of cash as their peers at Herbert Smith Freehills (£85,000) and a full £3,000 ahead of those plying their trade at Ashurst (£83,000). However, with bonuses, an NQ at Macfarlanes could out-earn their counterparts at a plethora of US and magic circle firms. Trainee pay currently sits at £44,000 in year one, rising to £49,000 in year two.
Cash aside, Macfarlanes also confirmed a perfect Autumn 2019 retention score of 100% (25 out of 25). Seán Lavin, head of graduate recruitment at Macfarlanes, said:
"We are really pleased to have maintained our consistently high retention rates for another year. Our trainees are the future of the firm and we recruit and train them with a view to nurturing their talents and building long-term careers at Macfarlanes."