City pay war continues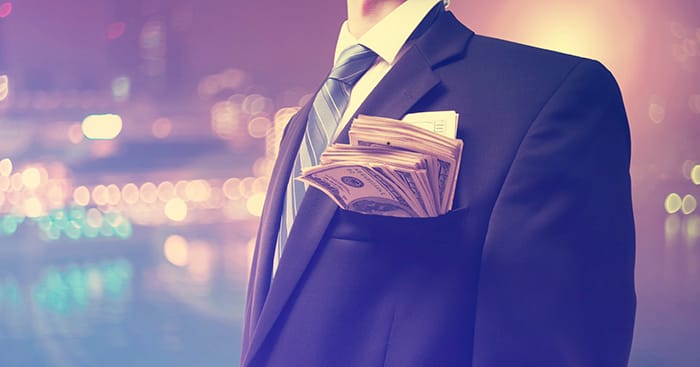 Linklaters has become the fifth and final of the magic circle lot to up its total newly qualified (NQ) solicitor pay package to £100,000.
Junior associates qualifying into the firm's City of London headquarters will now earn a salary of £100,000, a spokesperson for the firm has confirmed. This figure includes a discretionary performance bonus.
Links has matched money moves made by fellow magic circle players Allen & Overy (A&O), Slaughter and May and Clifford Chance in confirming its headline NQ pay figure is a combination of base salary and bonus. Future associates at Freshfields are currently winning the City pay war sparked by soaring US law firm London office NQ salaries. They have the potential to out-earn their magic circle rivals with discretionary bonuses on top of their six-figure salaries.
In a statement, a spokesperson said:
"Linklaters has increased the total cash payable to NQ lawyers to £100k, comprising a base salary plus a discretionary performance bonus, with top NQ performers receiving above this."
The firm, which offers around 100 training contracts each year, more than any other City outfit, previously remunerated NQs a salary of £83,000. This figure rose 2% from £81,000 in October last year. At the time, trainee solicitor salaries also increased by 7%. First year trainees earn £47,000, rising to £52,500 in their second year.
Drawing comparisons between the elite fivesome in terms of NQ pay has become increasingly more difficult due to some firms choosing to include performance-related bonuses in their public pay figures. Freshies is paying rookies £100k basic, with bonuses on top of that, while Slaughters has disclosed a base rate of £92,000. Links, A&O and CC, however, do not report their base rate figures.