Hits online shelves later this year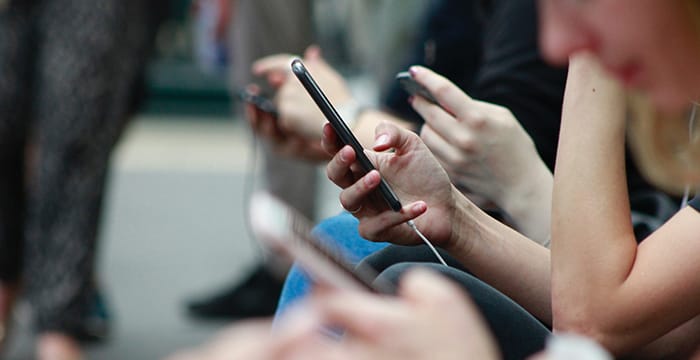 The University of Manchester's legal advice centre can now handle out-of-hours enquiries from members of the public thanks to a new app designed by a group of its law students.
The handy online tool, created by three second year law students on the university's 'Legal Tech and Access to Justice' module, allows the centre to process, prioritise and, if necessary, redirect clients when it is closed.
The three undergrads who developed the app, twins Cian and Tadhg Hickey, and Laura Ferraz, enrolled on the uni's first-ever lawtech module, a 12-week course delivered in partnership with AI company Neota Logic and magic circle law firm Freshfields.
"The app reduces the amount of preliminary work for people in the advice clinic," Professor Claire McGourlay, director of learning and teaching at Manchester Uni Law School, told Legal Futures. "I'm not saying everyone will use it. We deal with disadvantaged people and some of them are not comfortable with using the internet or a smartphone. But it gives clients one way of finding out if we can help with a legal problem, or whether they have one in the first place."
Continuing, McGourlay said she hoped the app, which was designed by the students in their free time, would be ready to hit online shelves before the start of the new academic year.
The module is part of a wider, more ambitious lawtech project that brings together academics from its schools of law, business and computer science with corporate law firms and chambers. The collaboration has dual research and teaching aims and so far includes Freshfields, DWF, Weightmans, Fletchers, Bott & Co and St John's Buildings chambers.