£100k NQ pay is stoking tensions within magic circle law firms
Senior associates annoyed by big junior lawyer pay rises, says report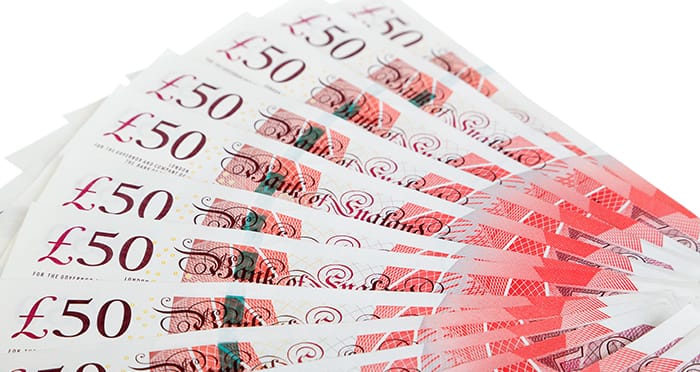 Anonymous senior associates from firms including Slaughter and May and Clifford Chance have been quoted in a Financial Times exposé (£) that alleges magic circle law firms are riven with internal tensions over uneven pay rises.
The lawyers expressed dissatisfaction about junior colleagues' pay rising at a sharper rate than their own, following a string of widely reported salary boosts that have seen newly qualified (NQ) solicitor remuneration packages rise to £100,000 at the five magic circle firms.
The unnamed S&M associate told the FT:
"We are seeing real compression in pay. The headlines are all about the newly-qualified pay, but there's been very little uplift for lawyers who are two, three, four and five-years qualified."
Meanwhile the now former Clifford Chance associate talked about "discontent" caused by the NQ pay boosts.
Also quoted in the piece was Linklaters managing partner Gideon Moore, who repeated public laments made last month to Legal Week about £100k NQ pay.
Commenting on Freshfields' decision to increase pay for its NQs in May — a move that sparked a host of pay rises at elite law firms across the City of London — Moore said:
"We didn't understand the need or what purpose the rise was serving. They weren't matching the US firms and it wasn't as though we weren't already getting good people through the door. But like it or not you have to be seen to be competitive in that first wave of salaries."
He went to explain that clients weren't thrilled about the salary rises, adding:
"Clients have been clear that they don't want to pay for the increases."
Last month Linklaters became the final magic circle firm to up its NQ remuneration package to £100,000.
The flurry of UK law firm pay rises, that has also seen big jumps at other major players such as Herbert Smith Freehills, Hogan Lovells and Travers Smith, has been caused by pressure from mega-paying US firms. At the London offices of these outfits a handful of lucky NQ solicitors are earning around £150,000 — the result of a combination of the relatively strong US economy, the weak pound and pay policies which group English-qualified rookies with their American counterparts despite the lower cost of UK law school meaning they typically enter the profession with far less debt.