Better than business degree holders, but not economics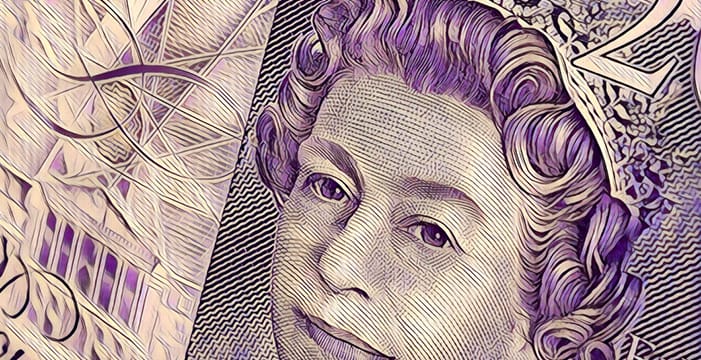 The average law graduate earns less than £25,000 in their first job after leaving university, a new report has revealed.
The findings, published by recruitment outfit Bridgewater Resources, show, on average, law grads are paid £24,492 during their first year of work. This is less than their economics and maths counterparts, who earn £29,068 and £25,896 respectively.
The average accountancy grad earns £22,828 in their first job post-graduation, while their business-studying peers take home £24,336. Computer science and civil engineering came in just ahead with average salaries of £25,480 and £27,716.
Veterinary medicine placed top with £29,224, according to the findings, while those who studied creative arts and design finished bottom — earning, on average, £15,184 in their first year of work post-uni.
The earning power of law graduates taking their first tentative steps into the profession varies dramatically depending on their chosen path. Legal Cheek's Firms Most List shows trainees at City law firms can earn northwards of £50,000 during the first year of their training contracts. Meanwhile, over at the criminal bar, a pupil barrister can earn less than £20,000.