Bolton Uni looks to tackle lack of local legal support with new student-staffed pro bono clinic
Launches next month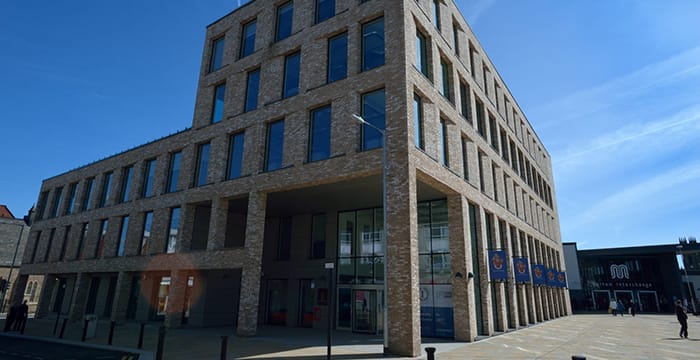 The University of Bolton is to launch a new student-staffed pro bono clinic to help tackle the "huge gap" in local legal support.
The Legal Advice Centre, headed up by Ian Bowden, a law lecturer at the university and a practising solicitor advocate, will offer initial legal advice to members of the public through appointments and drop-in sessions on Friday afternoons.
It will be staffed by second and third year law students who will receive training in the initial part of the Legal Practice Course (LPC) before joining the centre. Like with similar pro bono projects, students will work under the close supervision of legal professionals from the university's School of Law.
The centre launches against a backdrop of reduced access to free legal advice. Government figures show that half of the not-for-profit legal advice services in England and Wales have shut their doors over the past few years. In 2013/14 there were 94, but by 2019/20 only 47 remained.
"There are many cases that we know are not being dealt with at the moment and that is where we come in," Bowden said. "The aim of the centre is to offer a valuable service to the people of Bolton, while at the same time providing an important learning experience for students."
The centre, which opens next month, will provide members of the public with an online portal where they can submit their legal enquiry. While students provide the initial advice, some matters will be passed on to external organisations including Bolton Law Society or Citizens Advice.
The news comes just weeks after Legal Cheek reported that the University of Bristol had expanded its student-staffed law clinic to offer bereaved families free legal help at inquests.