Pro bono clinic hopes to 'plug the gap' left by legal aid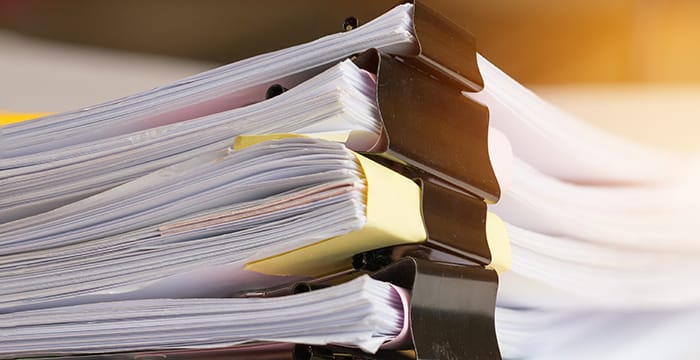 The University of Bristol's student-led law clinic will offer bereaved families free legal help at inquests under a new initiative believed to be the first of its kind.
The clinic's new dedicated inquest team, currently made up of seven students, will offer bereaved families free legal advice and even representation in coroner's courts. Separate from the clinic's general legal offerings, the specialised pro bono pack will focus only on inquests, which are typically document-heavy and long-running.
Although the service will not officially roll out until the new academic year, the team has already begun assisting bereaved families in the South West and welcomes those from further afield to get in touch. According to the team's supervisor and inquest specialist Sumayyah Malna, the service is like no other. Speaking to Legal Cheek, the qualified solicitor explained:
"As far as we are aware, we are the only university law clinic to offer a dedicated inquest team, supervised by a solicitor with specialist inquest experience. Other law clinics may well take on the odd ad hoc inquest, but we do not believe there are any others offering a dedicated service as we are."
Bereaved families are not automatically entitled to legal aid at inquests, leaving many to fend for themselves against well-funded legal teams acting for state bodies or large corporations.
Before joining Bristol's law clinic, Malna, who trained at Irwin Mitchell before practising medical law at Bevan Brittan, saw first hand the vulnerability of bereaved families without legal support. "In my experience families often struggle to obtain legal representation for inquests, whether due to not qualifying for legal aid (which is extremely limited for inquests), being unable to afford a solicitor, or being unable to locate a solicitor with the necessary expertise," she said.
Malna recalled seeing Bristol's new service as a way to "plug the gap" for bereaved families:
"Joining the law clinic presented as a prime opportunity to try and plug the gap for bereaved families, and offer them support throughout what can be a difficult and prolonged legal process, where other organisations are often armed with solicitors and barristers leading to potential power imbalances in court."
Matt Bennett, who currently undertakes a masters degree in law and is taking part in the project, believes that inquests is an area of law where students can have a "real impact". He told us: "More often than not, the clients are families frustrated by the inquest process, which can seem confusing without legal training. All they want are answers, and if you can help deliver that, it can bring them the closure they need and deserve."