US outfit denies 'sensationalized allegation'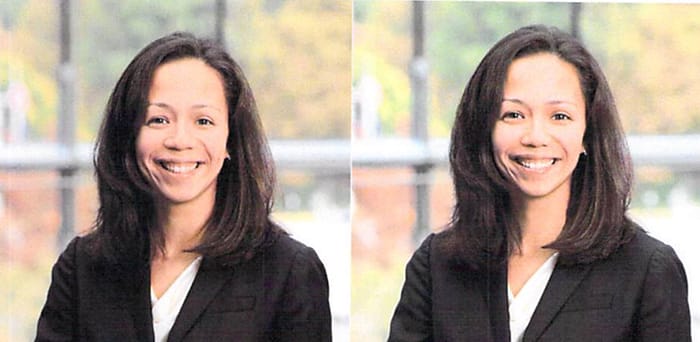 A black lawyer says that her former firm, Jones Day, doctored her staff photo to make her look white. The US outfit denies this.
The eye-catching allegation comes as part of a sex discrimination case against the Ohio-based outfit, which counts Donald Trump among its clients, by former Jones Day litigator Julia Sheketoff.
Court documents filed by Sheketoff and her husband allege that "after her photograph was taken for Jones Day's website, Julia, who is biracial, noticed that Jones Day had doctored the photograph. The photograph was edited to lighten Julia's skin and narrow her nose".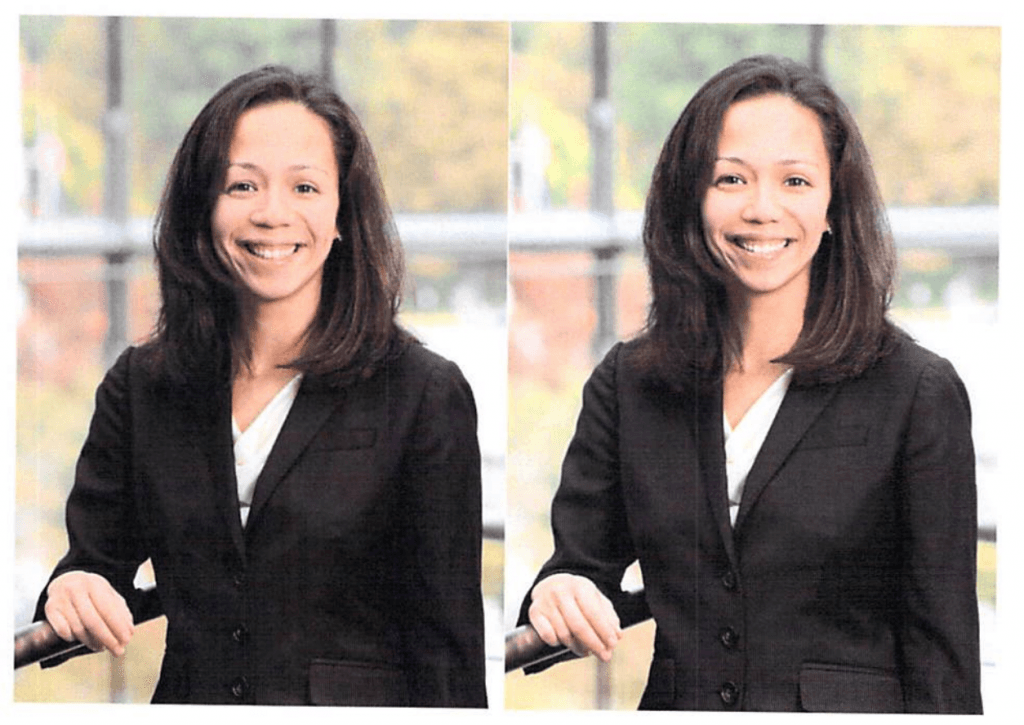 The couple claim that "the apparent purpose of the alterations was to make Julia appear more Caucasian and (in the opinion of the editor) more attractive".
Citing "information and belief", the lawsuit also says that at least two of Sheketoff's friends at the firm had their photos edited, whereas pictures of men never are.
The allegation forms part of a wider complaint about sexism and discrimination at the US firm. Sheketoff says that a male partner gave her a negative performance review for being "insufficiently deferential to him", meaning that her raise that year was a mere $15,000 (£12,000).
Sheketoff was earning $525,000 (£420,000) a year when she left Jones Day to become a public defender. Her lawsuit says that the firm "prohibits associates from discussing their salaries with one another or with anyone else".
Jones Day hit back with a statement attacking the "frivolousness" of Sheketoff's claims. The firm specifically denies the "sensationalized allegation" that it altered her profile pic, saying that "Jones Day never altered any photographs of Ms. Sheketoff, and in fact, Ms. Sheketoff personally selected the precise photo that was used on the firm's website".