£18,436 in London and £15,728 elsewhere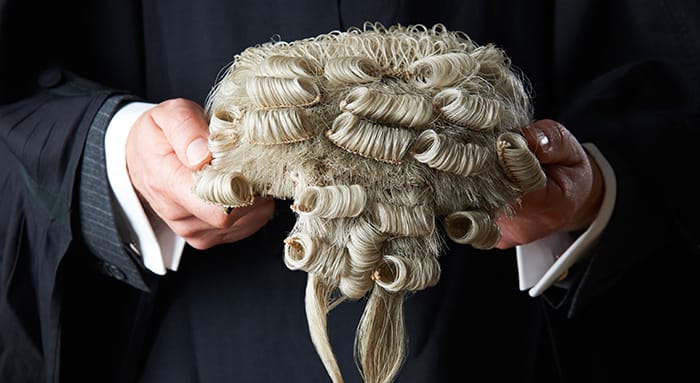 Increases to pupillage awards across England and Wales will come into effect on Sunday, with some rookie barristers set for a 50% boost in earnings.
The Bar Standards Board (BSB) revealed last summer that financial awards for all pupillages starting on or after 1 September 2019 will be £18,436 in London and £15,728 elsewhere. This equates to boosts of up to 50% on the current minimum of £12,000.
The move brings rookie barrister pay in line with salaries recommended by the Living Wage Foundation (LWF), an independent organisation that promotes fair pay across the UK. It currently recommends that a person over 18 and working should earn at least £10.55 per hour in London and £9 outside the capital.
In what will come as welcome news to those finding their feet at the bar, the BSB also confirmed pupillage awards will be increased at the start of each year, following the publication of the LWF recommended hourly rate for the year ahead. The first increase will be in January 2020.
Addressing concerns at the time that the pay rises could lead to a reduction in pupillage numbers, particularly among cash-strapped criminal sets, a spokesperson for the BSB said:
"Two thirds of chambers already ensure that their pupils receive more than the minimum award we are setting, but we will keep the impact under careful review particularly in relation to the number of pupillages available."
The new pupillage rates come into effect this Sunday.