Representative body wants mandatory pupillage contracts to help curb 'abusive' behaviour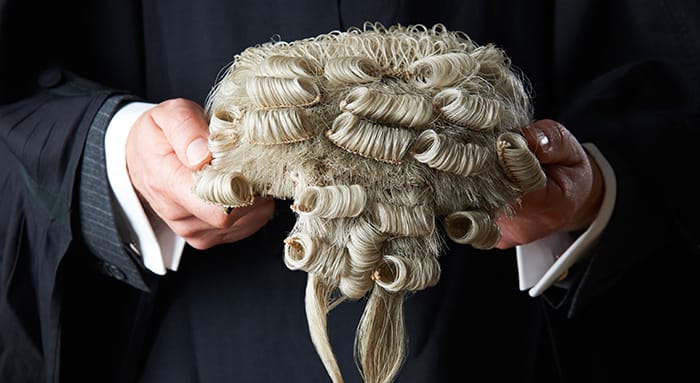 Mandatory contracts between pupil barristers and their chambers could help stop pupils being taken advantage of, bar chiefs have said.
The Bar Council says that some sets are guilty of "truly shocking" treatment of their pupils, with some calls to its helpline disclosing behaviour verging on "abusive".
In comments to the Bar Standards Board (BSB), the organisation representing barristers in England and Wales demands more enforcement action against rogue chambers.
The Bar Council says that it has "evidence, through calls to the Pupils' Helpline, of some examples of very poor, indeed abusive, treatment of pupils. Some instances of behaviour towards pupils are truly shocking and indicate a complete failure on the part of the AETO [Authorised Education and Training Organisation] to appreciate the nature of pupillage and their responsibilities towards their pupils".
Some unhappy callers complained of inadequate training and not even being given the opportunity to attend court. Others have been left hanging when their chambers dissolved, with no opportunity to finish their training.
The organisation says that it "would be interested to understand more about the BSB's experience of ascertaining breaches of, and enforcement of, existing rules through spot-checks and risk-based assessment".
The Bar Council's Education & Training Committee made the comments in response to the BSB's request for feedback on whether written pupillage agreements should be mandatory. The committee backed the idea, saying that contracts might concentrate chambers' minds on their responsibilities. But it warned that they were no substitute for intervention by the regulator.
It also backed the idea of making all chambers follow the Pupillage Gateway recruitment calendar, saying that the "applicants without social capital are likely to be disadvantaged" by the different application deadlines enforced by different chambers.
The BSB recently hiked the minimum wage for baby barristers, with pupillage awards from September 2019 required to be in line with the rate recommended by the Living Wage Foundation.