Career changer 'clearly unable to accept he was a trainee'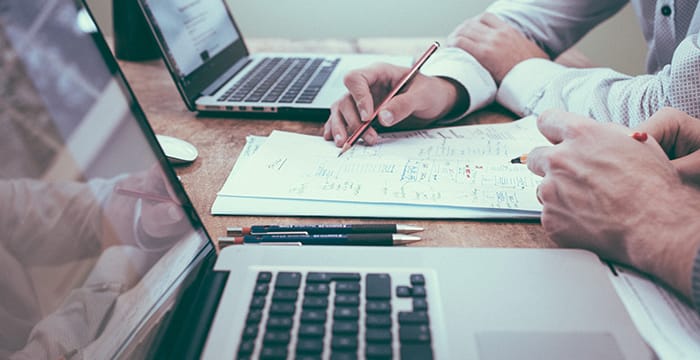 Is it worth winning a couple of grand in the employment tribunal if your reputation takes a battering in the process?
That's the question solicitor Richard Attoe could be asking himself this week after an employment judge described him as "aggressive", "disingenuous," and "defensive" in a scathing published judgment — even though Attoe won some parts of his claim.
Attoe, a former journalist in his 40s, sued the firm at which he had been a trainee solicitor after the training contract went up in flames in less than a year, with his former supervisors describing him as "untrainable".
The dispute went down at tiny provincial outfit KJL Solicitors, based in the Norfolk village of Blofield. Only two qualified solicitors work at the firm, with Attoe taken on as the sole trainee in March 2017.
But things almost immediately turned sour, with Attoe's colleague complaining that she was "having trouble with training him as when I do try and explain anything he seems very reluctant to listen to me and sometimes seems to get frustrated if I pick up something that I am not happy with".
Just weeks into his training contract, Attoe was raising concerns about the quality of his training and had begun sending out correspondence without it being checked by his supervisors. Employment judge Postle commented that "the claimant seemed to think that within a matter of days into his training that he should be dealing with conveyancing files from start to finish".
By the end of April — still less than two months in — Attoe was complaining that having all his emails reviewed was "seriously impeding any degree of efficiency". By that summer, according to the judgment, he had "had enough of conveyancing" and "simply would not listen or accept supervision".
In July, Attoe's original supervisor gave up, saying that she was "no longer prepared to train the claimant as when she tried to engage him in joint meetings or for file reviews, the claimant would assert he was always too busy".
When the other solicitor in the office took over, Attoe's relationship with her became "tense" in turn. Judge Postle concluded that "it seems to be the case that the claimant cannot accept constructive feedback or supervision" at all.
After several unpleasant incidents, including a row about underbilling a client in which Attoe became "somewhat aggressive and confrontational", the firm had begun to conclude that he was "untrainable". Attoe sued following his eventual acrimonious departure from KJL, alleging that his complaints amounted to whistleblowing. He also claimed for various other breaches of employment law, including unpaid wages and breach of contract.
Giving judgment, employment judge Postle noted that the firm "were concerned that the claimant had become difficult to train, almost impossible and did not take criticism of his work as a trainee well. He would be defensive and confrontational without cause or reason". Nor did he think much of Attoe as a witness, describing him as "evasive", "disingenuous", "obstructive" and "confrontational".
While it was "patently clear" that the situation didn't amount to whistleblowing in the legal sense, Attoe did win £120 in unpaid expenses, £550 in unlawfully deducted wages and one month's pay for breach of contract. He also successfully qualified as a solicitor at another local firm in April 2019.