Exclusive: Almost 400 applicants notified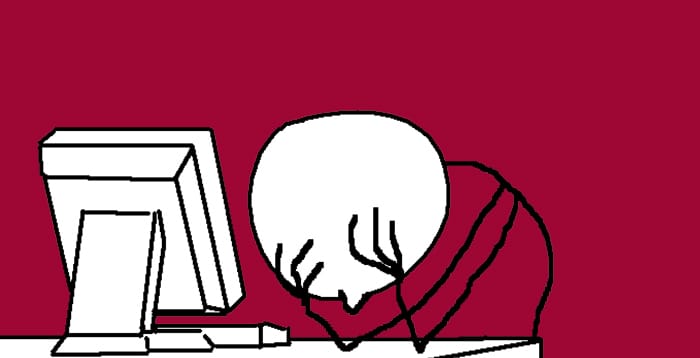 US law firm Paul Hastings has come a cropper after prospective applicants to its London training contract programme received an email containing the contacts of nearly 400 fellow TC chasers.
The email — sent by an external company to applicants yesterday morning, and seen by Legal Cheek — flagged "technical problems" with the service provider's external website on training contract deadline day yesterday. Paul Hastings accordingly extended the deadline for its 2021 trainee scheme until today.
What would have been a well-intentioned gesture, unfortunately, backfired, when the email was sent out with all 388 prospective applicants' email addresses (some of which featured the names of candidates) in the 'Cc' field rather than the 'Bcc' one.
A spokesperson for Paul Hastings said: "We have been notified this morning of a third-party data incident affecting applicants to our training contract scheme. We are in touch with the relevant third party, our e-recruitment services provider, to investigate what has happened and why, to ensure this does not happen again. We are acting swiftly including discussing with the regulatory authorities as appropriate. We are sorry this has occurred, and everyone affected will be contacted."
Paul Hastings, which is headquartered in Los Angeles, California, offers around seven training contracts in its London office each year. Trainees start on a salary of £45,000.
A spokesperson for Thomson Reuters, the company responsible for sending the email, told Legal Cheek: "We are aware of the email in question and are looking into it as a matter of urgency as we take the privacy of personal information very seriously."
The gaffe comes just weeks after a new partner at Winckworth Sherwood fell foul to a similar Bcc blunder. Blair Adams, who was previously at Wedlake Bell, fired off an email announcing his new gig to 600 or so contacts in the 'To' field rather than the 'Bcc' field meaning everyone could see the names on the list. It was his first day on the job.