Lawyers condemn 'shocking' remarks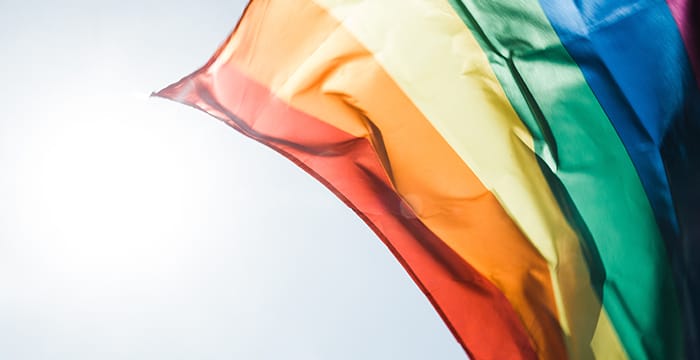 An asylum seeker claiming to be persecuted because of his sexuality has been denied asylum because the judge didn't find him "effeminate" enough to be gay.
Barrister Rehana Popal says that she was "shocked, disappointed and disgusted" by the attitude of the judge deciding her client's case, who also put on record his view that "on the gay scene younger men are highly valued".
Taking to Twitter, Popal revealed that, in a recent appeal decision, the unnamed judge wrote that the man's claim wasn't believable because he didn't have a gay "demeanour" or an "effeminate manner".
Other tweeting barristers reacted with shock to Popal's revelation. Laura Gould of Kings Chambers called the comments "unbelievably inappropriate", while Cameron Stocks of Hardwicke called them "absolutely shocking".
Popal herself told Legal Cheek that "although this determination is more explicit in stating stereotypes, determinations of this nature are not unique. LGBTQ+ asylum seekers are frequently asked to objectively 'prove' their sexuality". She added "past sexual encounters are forensically analysed" in such cases.
Leila Zadeh of the UK Lesbian & Gay Immigration Group agreed that this was no isolated incident, citing other immigration judges's comments about "how lesbian women have chosen to style their hair" and "the extent to which gay men are perceived as camp". She added that "there are also examples of judges not believing appellants' sexual orientation because they had not had multiple sexual partners".
Popal, who practises from 10 King's Bench Walk chambers, has previously blown the whistle on bizarre behaviour in the legal world. In November 2018, the Afghanistan-born advocate caused a stir by revealing that she'd been asked to return a case after a client said he wanted a white male barrister instead.
While immigration tribunal judgments are not usually made public, Popal says that she is hoping to get her client's permission to publish an anonymised version.