Some disclosed 'confidential information'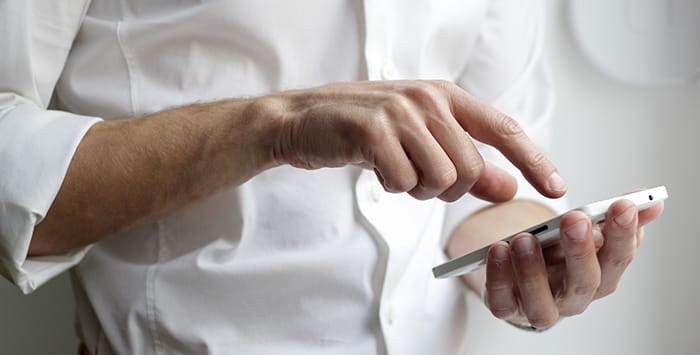 A criminal solicitor who posted "inappropriate and puerile" comments on social media about his clients' cases has been fined by the regulator.
Harmal Singh Paul, a sole practitioner of Paul & Co Solicitors in Dudley, West Midlands, made over 130 posts on social media between November 2015 and September 2016 when he attended a police station, prison or court, often stating where he was and the criminal charge he was there to advise on.
Twenty-one of these posts included "inappropriate comments or emoji icons", according to a regulatory settlement agreement published last week by the Solicitors Regulation Authority (SRA). It provided the four following examples:
"'From Attempted Murder at Smethwick' followed by two emoji icons to depict crying with laughter".

"DV [Domestic Violence]…Christmas Coming Up…What you Expect".

"'Drugs'. When another person commented 'What kind? Lol x', Mr Paul responded 'Not From the Pharmacy That's For Sure pmsl' followed by various emoji icons depicting crying with laughter".

"'Sexual Assault' followed by two emoji icons with a sad face and a tear".
In two social media posts during the same period, the regulator said Paul had "disclosed specific, confidential information about a client matter".
Paul, who qualified in 2006, admitted that by posting the "inappropriate and puerile comments", some of which "trivialised serious criminal charges", he had failed to behave in a way that maintains the trust the public places in him and in the provision of legal services.
In mitigation, the solicitor said he had cooperated with the SRA's investigation and deleted all of the relevant social media posts.
He was rebuked, fined £1,500 and ordered to pay £600 in costs.