You won't be Snapchatting a Supreme any time soon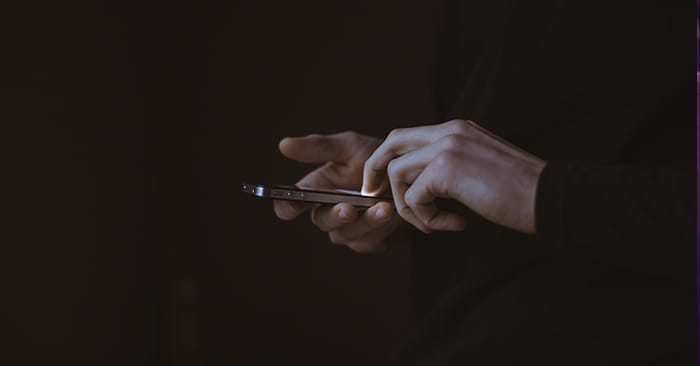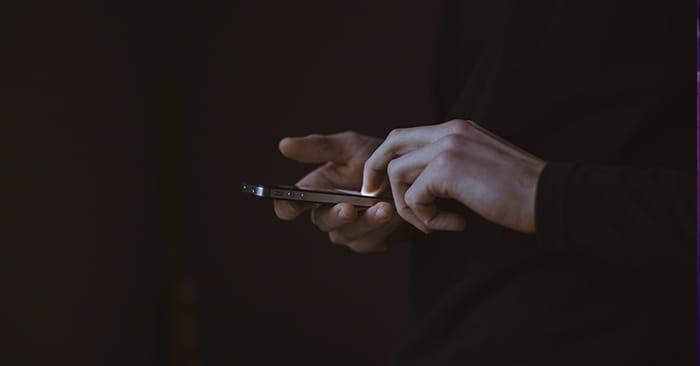 The president of the Supreme Court says that she and her colleagues on the UK's top court don't use social media in case of being trolled.
Lady Hale said that among the reasons that top judges don't have personal Twitter or Instagram accounts is the risk of "anonymous and extremely hurtful comment" that might affect their ability to decide cases impartially.
Hale was speaking to a parliamentary committee yesterday alongside deputy president Lord Reed.
The pair were delighted with the Supreme Court's Twitter and Instagram accounts — "people look at it, a lot!" — but thought that individual judges using social media could lead to problems.
"Obviously it's a good thing if it's used positively", Hale mused, "but on the other hand if you engage as an individual, it's difficult if not impossible to control what you put out there. You have to be very careful not to put the wrong sort of information out there because you never know where it may get to."
She added:
"There is also the capacity for anonymous and extremely hurtful comment to come along. It's not that easy for people to shrug it off. It is very important that we go about our job in accordance with our oaths — 'without fear or favour, affection or ill-will' — and social media could distort that if we paid too much attention to it. So I'm very cautious.

Reed pointed out that Facebook snaps of judges holding a glass of bubbly at a family wedding, for example, would inevitably be used to illustrate stories. The Scottish judge claimed that, during the high-profile Gina Miller case, journalists trawled through the social media accounts of the justices' wives, children and grandchildren in an effort to dig up dirt.
Supreme Court judges have frequently spoken out about the importance of maintaining their independence in the face of hostile media attention, often citing the Daily Mail's notorious "Enemies of the People" headline as an example. Both judges said yesterday that media scrutiny had increased in recent years, with Reed noting "shriller adverse comment" about judges in the press.
Judges in other jurisdictions do use social media to promote public understanding of their work. Stephen Dillard, Chief Judge of the Court of Appeals of Georgia in the United States, is a prominent example.