Spotted by a member of the public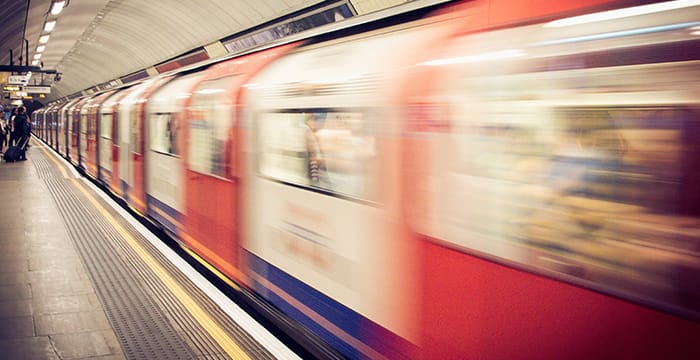 A barrister has become one of the first people in Britain to be prosecuted for 'upskirting' under new voyeurism laws.
Daren Timson-Hunt, 55, is said to have hidden his mobile phone under his right leg to take a photo of a female Tube passenger as she made her way to a job interview.
CourtNewsUK (£) reports that Timson-Hunt, who lost his job as director of a primary school in Essex as a result of the case, then followed the woman after she got the Northern Line train at Embankment station on 1 June.
"He was observed to go to the bottom of the stairs and wait until she was at the top to take his phone out," Aaron McCallister, prosecuting, told Westminster Magistrates' Court. "A member of the public also noticed him."
Timson-Hunt, once a senior HMRC lawyer, according to The Sun newspaper, admitted operating equipment beneath the clothing of another person without consent under the Voyeurism (Offences) Act 2019 — a new law which received royal assent earlier this year.
Nicholas Opston, defending, said:
"The defendant has lost his job as a result of these proceedings, he's been sacked summarily and he's looking for work. [The defendant is] living in London and has to be able to travel around on the Tube."
The barrister was released on bail and ordered not to travel on London Underground except for pre-arranged solicitors or medical appointments or for job interviews. He was also banned from carrying a device capable of capturing an image or recording except for a laptop to be turned off and carried in a bag, according to the report.
Timson-Hunt will return for sentence at Westminster Magistrates' Court on 26 September.
Comments on this article are now closed.