Jail for bogus barrister who worked on family cases after lying about completing BPTC to secure pupillage
Real life Suits?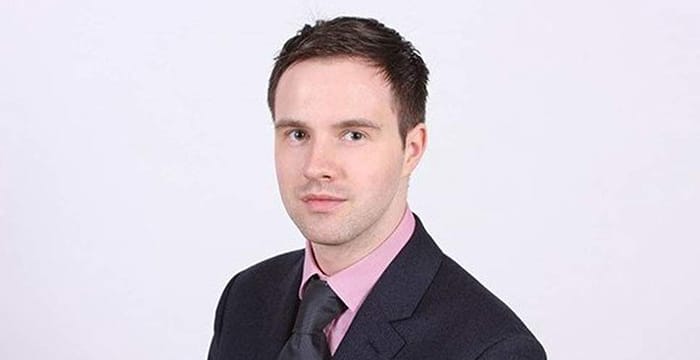 A bogus barrister has been jailed for over two years after lying about his legal qualifications in order to secure pupillage and pursue his "dream career" at the bar.
Scott Willey landed a training spot at 4 Brick Court, a London set specialising in family law, in the summer of 2016 after creating an "impressive, yet fictitious, CV" which showed he'd completed the Bar Professional Training Course (BPTC) at City Law School and was due to be called to the bar at Middle Temple later that year.
However, Inner London Crown Court heard how the 27-year-old lied about his academic credentials to "cover the fact that he was unqualified for his 'dream career'", the Evening Standard reports. Middle Temple confirmed Willey was only a student member of the Inn, while City Law School said he had failed to complete the year-long vocational course.
Willey, who fraudulently received a pupillage award of £16,000 and a further £757 in travel expenses, "worked on 18 cases", including appearances in 22 family hearings, according to the report.

After chambers' bosses were unable to find a bar practice registration number for Willey, the bogus barrister created a "convincing looking" email which indicated he was provisionally registered by the Bar Standards Board (BSB). The email was forwarded by chambers to the regulator, which confirmed it had sent no such email.
The court also heard how Willey had been diagnosed with a neurological tumour in 2008. However, the growth was no longer there in May 2018 when he told chambers staff it had "returned and was growing".
The wannabe barrister eventually confessed to having not completed the BPTC after 4 Brick Court barrister, Ian Griffin, brought the BSB's response to Willey's attention. The fake barrister, who was arrested in June of last year, also admitted accessing a colleague's email account and supplying false details.
Willey was jailed for two years and three months after pleading guilty to three counts of fraud by false representation, one count of making/supplying an article for the use in fraud, one count of falsely implying to be a barrister and one offence under the computer misuse act.
4 Brick Court declined to comment.