Clyde Stevens handed 10-year prison term in 2017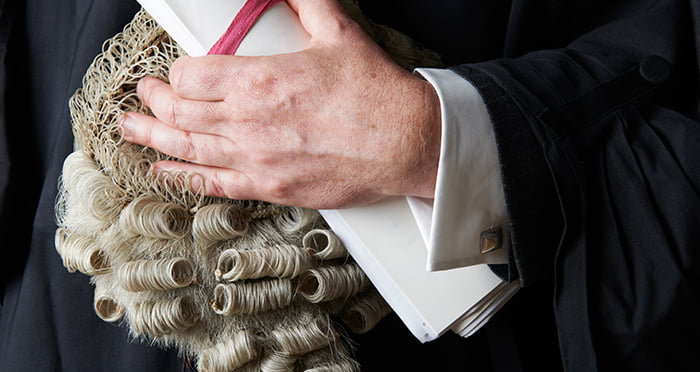 An unregistered barrister found guilty of a string of sex offences has been removed from the profession, the Bar Standards Board (BSB) has said.
Clyde Stevens engaged in conduct likely to diminish the trust the public places in the legal profession, when in 2017 he was convicted of sexually assaulting a female by penetration contrary to section 2 of the Sexual Offences Act 2003, according to a decision published by The Bar Tribunals & Adjudication Service (TBTAS).
Stevens was convicted of a further eight offences, namely: four offences of committing or inciting gross indecency with a child and four offences of indecent sexual assault on a female under the age of 16.
He was jailed for 10 years at Luton Crown Court and placed on the sex offenders register for life.

Stevens, who was called to bar in by Middle Temple in July 1978, failed to report promptly (or at all) to the BSB that he had been convicted of the offences, as he was required to do.
Commenting on the order to disbar, BSB director of professional conduct, Sara Jagger said:
"The tribunal's decision that Mr Stevens should be disbarred reflects the fact that a conviction for serious sexual offences is entirely incompatible with continued membership of the bar."
The tribunal's decision is open to appeal.