Supreme Court showdown next week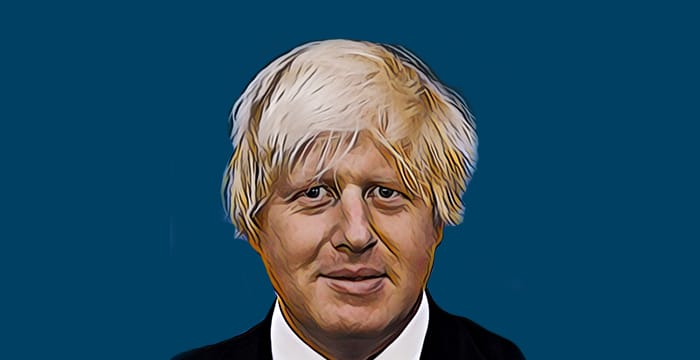 Scotland's highest court has ruled that Boris Johnson's decision to suspend parliament in the run-up to the Brexit deadline on 31 October is unlawful.
The ruling sees a trio of top Scottish judges, chaired by Lord Carloway, Lord President of Edinburgh's Court of Session, overturn an earlier decision by the Court's lower outer house which stated the matter was one for voters and politicians, and not the courts.
A summary of the latest ruling handed down today said: "This was an egregious case of a clear failure to comply with generally accepted standards of behaviour of public authorities."
The summary (embedded in full below) further highlighted two main reasons for Johnson's suspension of parliament. Firstly, to "prevent or impede parliament holding the executive to account and legislating with regard to Brexit", and secondly, to "allow the executive to pursue a policy of a no-deal Brexit without further parliamentary interference".
The UK government said it will appeal the latest ruling at the Supreme Court. What remains unclear, however, is what impact (if any) today's ruling will have on the current suspension of parliament.
The legal action, brought by a cross-party group of more than 70 MPs and peers, is financially supported by the Good Law Project, a not for profit organisation run by Jolyon Maugham QC.
In a statement Maugham said:
"I have never been able to contemplate the possibility that the law could be that our sovereign parliament might be treated as an inconvenience by the Prime Minister. I am pleased that Scotland's highest court agrees. But ultimately, as has always been the case, it's the final arbiter's decision that matters. We will convene again in the Supreme Court next week."
In separate proceedings brought by prominent pro-Remainer Gina Miller, the High Court ruled last week that the PM had not acted unlawfully. It did, however, grant permission for the case to go the Supreme Court for an appeal. This is due to be heard on 17 September.
The summary of today's ruling