Rookie says he's learned from experience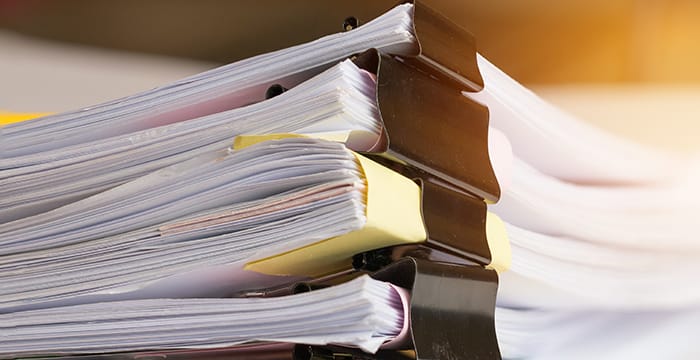 A trainee solicitor who amended a legal document in order to mislead a third party has been told he can no longer work in the legal profession.
Thomas David Barnes, formerly of MJP Conveyancing in Norwich, has been handed a section 43 order, which prevents him from working in a law firm without prior permission from the Solicitors Regulation Authority (SRA).
Rookie solicitor Barnes was tasked with serving what is known as a 'notice of assignment' on a landlord — after it had been signed by the managing agent — as part of a property transaction, according to a regulatory settlement agreement published this week.
Barnes completed the notice, but was later informed by the landlord that it contained the wrong name for the new owner. But instead of redrafting the notice, Barnes "amended" the owner's name on the receipted copy of the original notice and served it directly on the landlord.
When the discrepancy was queried by the landlord, Barnes denied amending the original notice and claimed that it had been backdated by the managing agent. The firm investigated the matter and Barnes later accepted that he had amended the notice.
MJP Conveyancing issued the trainee with a formal and final written warning. No detriment was caused to either party to the transaction.
The SRA, however, has now said Barnes can no longer work within the profession without its permission. The agreement states that Barnes' conduct makes it undesirable for him to be involved in a legal practice because it was "dishonest and displayed a lack of integrity".
Barnes, who in mitigation said he has learned from the experience and would not repeat it, was also ordered to pay £300 in costs.