Didn't realise it was an offence not to submit VAT returns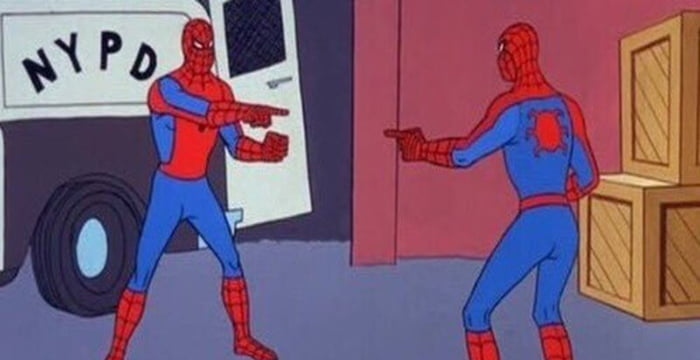 A criminal barrister who specialised in fraud work has been disbarred from the profession for tax fraud.
Peter Moss, a former tenant of Linenhall Chambers, Chester, failed to submit 26 VAT returns and any self-assessment returns since 1999. Moss, who reportedly earned in excess of £600,000 between 2008 and 2016, accepted that he should have submitted the returns, but claimed he did not realise it was an offence not to do so.
Leeds Crown Court heard last year how Moss was in debt to a number of people and responded to "whoever shout[ed] the loudest". Prosecutors claimed the experienced barrister's offending caused a loss of £138,500 to HMRC.
Moss, who was called to the bar in 1980, was found guilty of being knowingly concerned in the fraudulent evasion of income tax and being knowingly concerned in fraudulent evasion of VAT. He was jailed for 18 months in June of last year.
Moss, from Hawarden in Wales, has now been disbarred by an independent disciplinary tribunal.
The Bar Standards Board (BSB) said Moss had failed to act with honesty and/or integrity, and that he had acted in a way likely to diminish the trust and confidence in which the public places in him or in the profession.
Commenting on the order to disbar, Sara Jagger, BSB director of professional conduct, said:
"Involvement in fraudulent tax evasion is entirely incompatible with the ethical standards of the profession and continued membership of the Bar. The tribunal's decision to disbar Mr Moss reflects this."
The tribunal's decision is open to appeal.