Original ruling not 'fair or transparent'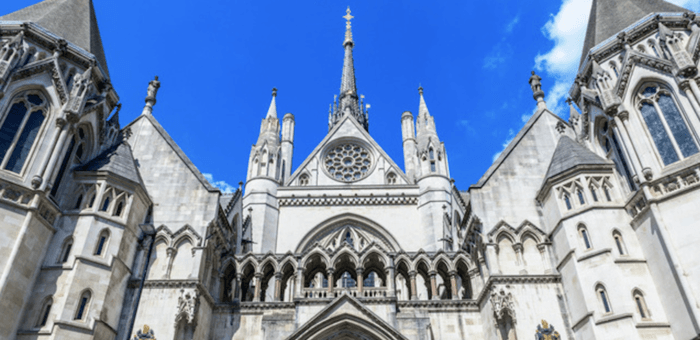 The Court of Appeal has quashed a suspended jail sentence of six months imposed on a paralegal for an administration blunder which saw legal papers sent to the wrong judge.
Nasrullah Mursalin, a former legal assistant at Gull Law Chambers in Hounslow, London, had been working on a client file concerning two separate sets of proceedings: a private family court matter and an immigration case.
It later emerged that the Queen Mary, University of London law grad had erroneously placed a number of documents relating to the client's family case in the bundle which eventually made its way onto the desk of an immigration judge.
Judge Kambiz Moradifar made a contempt of court finding against the legal assistant at a family court hearing in Reading in July, and handed him a six-month suspended jail term.
This seemingly harsh decision has now been overturned and criticised by the Court of Appeal.
The Times (£) reports that three appeal judges found the original ruling to not be "fair or transparent" and that Judge Moradifar had adopted a "cavalier approach" to the rules of contempt.
The report continues: "Lord Justice Henderson said the sentencing of Mr Mursalin had been an 'unfortunate episode' and that the trainee should go forward without the 'stain' on his character."
Mursalin's barrister, 33 Bedford Row's Neil Mercer, said the ruling came despite the judge accepting the error was "in good faith" and that his client had no "relevant legal qualifications".
He also added that Mursalin, who has since left the firm, but remains listed on its website, had at the time not been informed that he faced contempt proceedings and should not have been compelled to give evidence during the hearing in July.
Gull Law Chambers has been approached for comment.