Stephenson Harwood retains 92% of autumn qualifying trainees
All bar one NQ stays put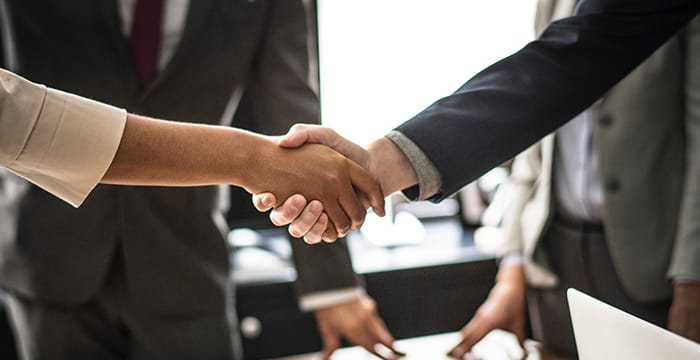 Stephenson Harwood has today revealed an autumn trainee retention rate of 92%.
All 13 qualifying trainees were offered permanent positions in the firm's City of London office, with 12 accepting.
The newly qualified (NQ) associates take up roles in the firm's commercial litigation, corporate, employment and pensions, finance and marine and international trade practice areas. They will start on a recently improved base salary of £75,000, up 3% from £73,000, which can reach up to £97,500 with bonus applied.
Stephenson Harwood finance partner and trainee principal Lisa Marks said:
"Recruiting, retaining and rewarding the best talent is a core value of ours, and a principle which applies to colleagues at every level of their career. Ensuring that trainees have a broad experience — including opportunities to go on client and international secondments — and are supported to reach their full potential, is something we work hard to achieve."
She added: "These figures reflect the hard work and dedication of these talented lawyers, and of the firm's approach to trainee development."
Today's score is in line with last year's autumn result of 90%. On that occasion, nine out of ten rookies were offered and accepted NQ roles at the firm. In spring this year Stephenson Harwood — which offers 20 training contracts each year — posted a perfect 100% score. All eight trainees were kept on which hands the firm a combined retention rate of 95% for 2019.
Stephenson Harwood, which has a strong shipping and insurance focus, performed consistently well in this year's Legal Cheek Trainee and Junior Lawyer Survey. The international firm, which has ten offices in a total of eight countries, scored As in nine out of ten surveyed categories, including training, quality of work and peer support.