Technology has a role but it's not the 'silver bullet'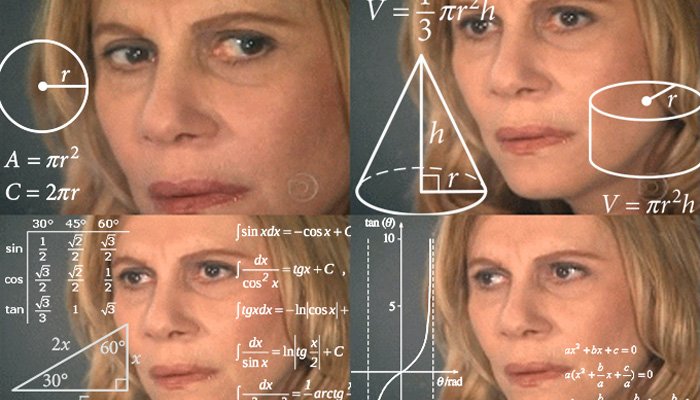 The use of legal tech to improve access to justice is beset by confusion and fragmentation, the Law Society has found.
In a report published this week, Chancery Lane highlights "widespread confusion, variation and fragmentation" as a barrier to improving access to justice through legal tech.
The assessment, which is based on interviews with 45 stakeholders, found greater clarity is needed with regard to how law firms should innovate; the difference between tech and innovation (which creates a misconception that "technology is the solution to all problems"); the types of products available, including who provides services as such; and the role of government bodies and regulators in the administration of pro-justice tech solutions.
The report outlines a further seven barriers to tech adoption in the justice sector. These include access to data and a lack of trust; a limited product offering available for non-commercial purposes; duplication and replication of "very similar" techniques; time, capacity and skills; capability including a "pressing need for up-to-date computers and "means to get online"; funding; and regulatory concerns.
The in-depth report concludes, however, that while potentially useful, technology is not, in itself, a "silver bullet", to improving access to justice. You can read the report in full below.
Lending support to the point about most innovation taking place in the commercial part of the profession, Professor Roger Smith, a visiting prof at London South Bank University, who recently argued it will take more than "hackers, hustlers and hipsters" to solve access to justice problems, said:
"Large firms have the money for investment and a clientele that will increasingly expect AI-assisted provision to reduce costs [whereas] life in a law centre or low-income practice is already very different — almost unrecognisable — from that in one of the large City firms."
The Society calls on government bodies, private sector and third sector organisations offering funds for legal tech and access to justice initiatives to agree on a set of principles to encourage long-term investment in the sector through co-ordination and collaboration.
Law Society president Simon Davis added: "A blueprint for innovation is needed to… put the person with legal needs at the centre and framed by a combination of changes in mindset, process, product and service empowerment."
This follows research conducted by the Junior Lawyers Division (JLD) which showed almost half (49.6%) of junior lawyer respondents had no idea what lawtech was, and nearly two-thirds (63%) revealed the so-called tech revolution was having little impact on their day-to-day role.
Technology, Access to Justice and the Rule of Law Report: