BSB suspends Richard Thomas Keogh for 28 days following assault conviction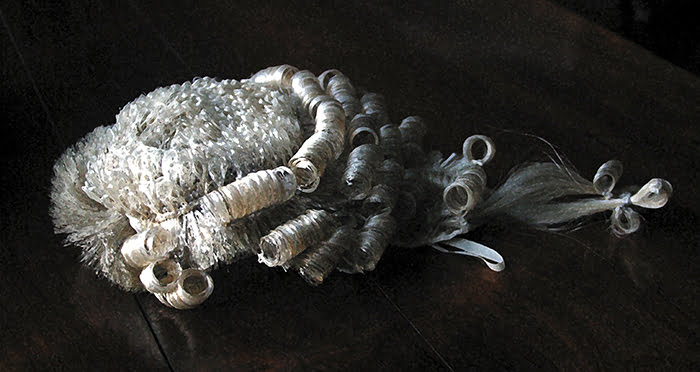 A barrister who was recently fined for "inadvertently" sending cocaine through the post has now been suspended following a conviction for assault.
Richard Thomas Keogh has been suspended from practice for 28 days after South Essex Magistrates Court found him guilty of assaulting three members of the public.
The Bar Standards Board (BSB) brought charges of professional misconduct after Keogh's conviction in February 2019. On Monday, a disciplinary tribunal agreed that Keogh had "engaged in conduct which was likely to diminish the trust and confidence in which the public places in the profession". He can still appeal.
Keogh, who was called to the bar in 1991, previously hit the headlines after being fined £750 for sending cocaine to a barristers' chambers. At the time, the BSB found that the criminal law specialist had done so "inadvertently" but released no further information.
The regulator has since published a more detailed report into the incident. It reveals that Keogh had taken "a small quantity" of the coke himself, having been told that it "helped relieve stress". He then stuck the rest of it in an envelope and forgot about it.
In an unfortunate lapse, Keogh then used the same envelope to send a cheque to an unnamed set of chambers. When they raised the alarm, Keogh contacted the police and later accepted a police caution for possession of one wrap of cocaine.
The report also shows that Keogh already had a previous professional misconduct finding against him — making this suspension his third transgression.
Comments on this article are now closed.