An aspiring lawyer requires readers' advice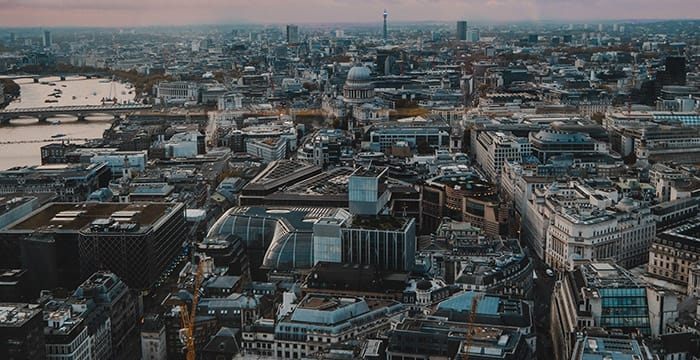 In the latest instalment in our Career Conundrums series, one aspiring City of London lawyer has been offered a training contract at the regional office of an international law firm. Should he accept it?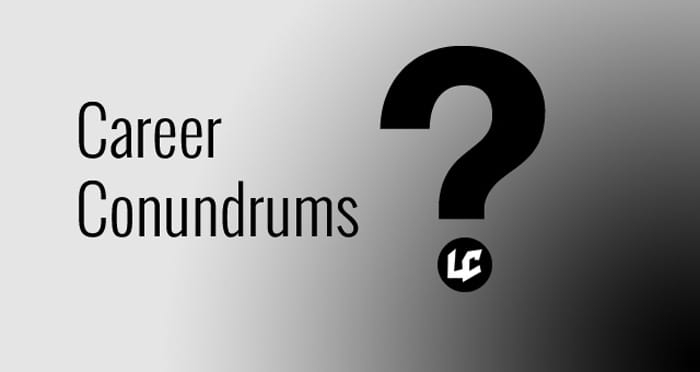 "I have been offered a training contract (following a vacation scheme) at a large international firm, in one of its regional offices. I am in a predicament as I live near London and have family commitments which means it will be really difficult for me to move out of home at this moment. I also currently work in London as a paralegal and love everything about the City. I would also have to take a paycut for the trainee role.

Should I reject this training contract offer and reapply to other firms in their London office? Or should I accept it and deal with my family situation for the next two years and hope I can move to London after qualification? For background, since interviewing for the vacation scheme in January, I have completed a document review paralegal role, another vacation scheme at a London firm (a well-known firm but not in the City) as well as spending the past six months as an in-house paralegal at an international company. These experiences make me think I have a decent shot of getting a City TC this time around but obviously the thought of rejecting a training contract seems very silly.

Note the firm require repayment of LPC fees if I leave on qualification which means I could be tied down."
If you have a career conundrum, email us at team@legalcheek.com.