A 'mutual mistake', says Ryan Beckwith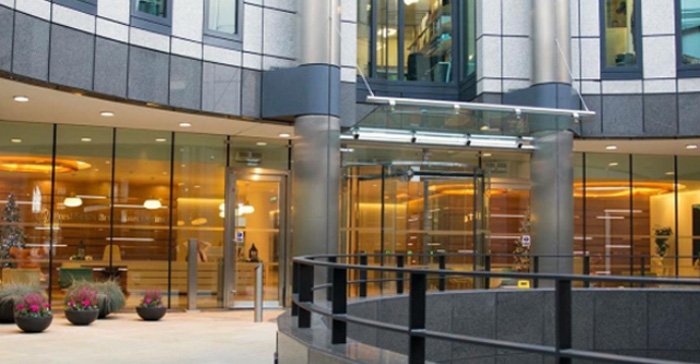 A magic circle law firm partner who stands accused of abusing his position to initiate sexual activity with a junior associate has insisted he's "a good person" that "wouldn't take advantage of anyone".
A Solicitor Disciplinary Tribunal (SDT) heard last week how Ryan Beckwith, a restructuring and insolvency specialist at Freshfields, shared a taxi with a female colleague to her home in July 2016, following drinks at The Harrow pub opposite the firm's Fleet Street office.
It is alleged that the 41-year-old lawyer, who is married, then initiated and/or engaged in sexual activity where he ought to have known his conduct was unwelcome and that the complainant was intoxicated to the extent she was vulnerable and her decision-making ability impaired.
Giving evidence, Beckwith strongly denied engaging in non-consensual activity with the woman, known only as Person A, insisting he's "a good person" that "wouldn't take advantage of anyone". He denied she fell out of the taxi when they arrived back at her flat and said she even instructed him on what to say in case her housemate discovered them. Person A had earlier told the tribunal that she was "extremely and exceptionally drunk" and had difficulty standing up.
Beckwith, who studied law at Anglia Polytechnic University (now Anglia Ruskin University), before going on to study civil law at the University of Oxford, said he was "in no doubt" that the female colleague had the ability to understand what was going-on on the night in question. He conceded that sexual activity took place, but insisted it was a "mutual mistake".
The tribunal was previously told that Freshfields fostered a "culture of heavy drinking" with partners routinely encouraging junior staff to go for after-work drinks on Thursday and Friday nights. Beckwith, who attempted to have the proceedings against him thrown out, arguing through his barrister that the chargers were beyond the remit of the regulator and amounted to an abuse of process, denied there was a 'hard-core drinking' culture at his team.
The hearing continues.
Comments on this article are closed for legal reasons.