Entries for Justis' annual comp open today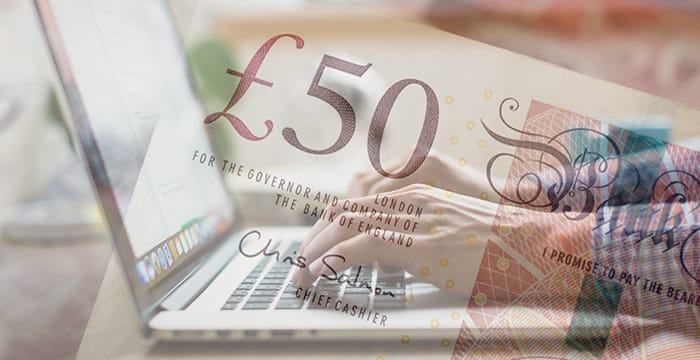 Justis is back for a third consecutive year with its popular student writing competition.
The legal publishing giant's annual law and tech writing competition which, in previous years, has received entries from students across the globe, tasks young wordsmiths to write a 1,000 word essay on one of three topics. This year the topics are: technology and the future of legal practice; social media, data and privacy; and access to justice and technology.
Will bitcoin, blockchain or artificial intelligence be the focus of your article? Or perhaps it's the tension between social media and privacy law, a topic which garnered worldwide attention in the wake of the Cambridge Analytica scandal, that you'd like to explore. Maybe it's the rise of online courts, fuelled, in part, by cuts to legal aid and court closures.
Whatever your topic of interest, entries open today, on 1 October 2019, which gives students ample time to put on their thinking caps and ponder the newsy subjects. The competition is open to undergraduate and postgraduate students of any discipline at any university.
The winner will receive a £2,000 cash prize as well as publication in the Legal Cheek Journal.
Dr Matthew Terrell, head of marketing at Justis, who is overseeing the competition, said:
"Moving from university to the workplace can be challenging and very competitive, and we hope this competition can help students stand out from the crowd with their ability to produce professional, thought-provoking articles. Last year we received so many fantastic entries and I am hoping we receive even more this year."
Three further cash prizes of £250 will be awarded to the authors deemed 'Best in Category' by a panel of top judges, who include: Judge Rinder; The Secret Barrister; Legal Cheek reporter Aishah Hussain; Dr Liz Dowthwaite, research fellow, specialising in online data, privacy and social media at the University of Nottingham; Tom Bangay, director of content at Juro; Masoud Gerami, managing director of Justis, a vLex company; Emily Allbon, creator of tldr.legal and senior lecturer, at City, University of London; Roger V. Skalbeck, associate dean for library and information services at the University of Richmond; and David Wills, editor of Legal Information Management and Squire Law Librarian at the University of Cambridge.
Alongside the winning submission, the top three best in category articles will be published on the Justis and vLex (a Justis parent company) blogs, and included in its international newsletter.
The deadline for submissions is 8 December 2019. The shortlist and winners will be announced at the start of spring 2020.
Find out more about the competition, including guidance on the topics and entry requirements, and enter now.