In exchange for pics of her feet ????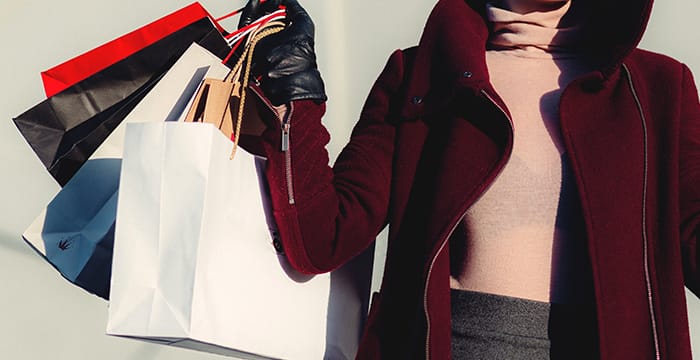 A law student who was reportedly told by her 'sugar daddy' to "drain" his credit cards has gone ahead and done exactly that, splashing out over a grand on clothes for herself and 15 mates in exchange for photos of her feet.
Amy Williams, 21, who lives in Glasgow, met her sugar daddy, known only as 'Richard', on Twitter after complaining she was "skint". She told The Scottish Sun: "I've had the arrangement since May. I tweeted saying I was skint and needed a sugar daddy and he direct messaged me straight away offering money in return for feet pictures."
Not to be fooled by the generous gesture the savvy law student demanded "money first". Richard apparently kept to his word and sent Williams one of his credit cards and told her to buy herself something — so she did and it worked. Legal Cheek was unable to confirm where Williams studies law.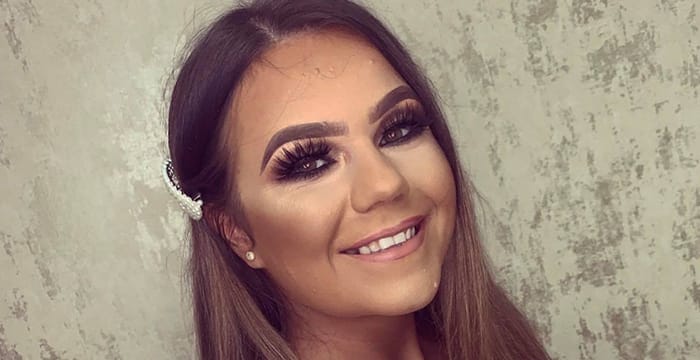 "As time went on, he started sending me money literally just for pictures of my feet, which I'm sure anyone would do. It's really strange but [I'm] definitely not complaining, it's only feet," she continued. "Just recently he's sent me credit cards with big amounts on them like £2,500 and told me to 'drain' the lot of them and treat me and my friends."
That's when she reportedly took the plunge and racked up a £1,000 bill on items ranging from £12 leggings to a £55 bomber jacket at female fast fashion brand Missguided — much to the delight of her friends. One of William's pals last week tweeted, "Amys 'sugar dad' just treated the whole girls chat to clothes hhahah", alongside screenshots of the order confirmation email and the very next day (Richard forked out on next day delivery), footage of the girls receiving the bumper clothing haul.
Missguided caught wind of the tweet which went viral and has received over 12,000 likes. The online retailer launched a competition offering other 'girl squads' the chance to win their "entire wish list". Winners will be announced on Monday.
Amy's sugar daddy works hard, but Missguided works harder ? We're giving away one girls group chat their ENTIRE wish list ??Comment below why we should pick you + your squad?#missguided

?Winners announced on Monday (P.s every GC member can enter more than once) https://t.co/RHTiEbMyIn

— Missguided (@Missguided) October 4, 2019
For the uninitiated, a 'sugar daddy' is a rich older man who lavishes cash or gifts on his 'sugar baby' (typically a younger, attractive female) in return for her company or more.