Overheard by fellow lawyer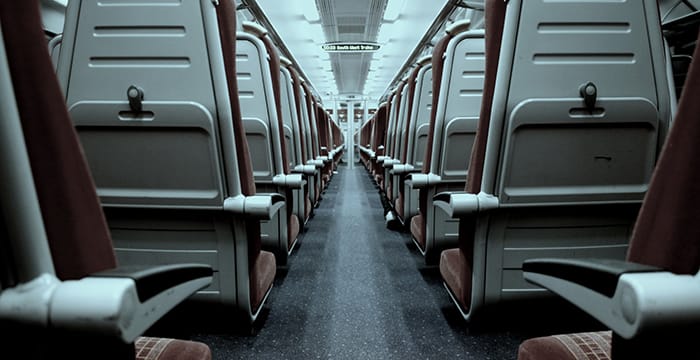 Stephenson Harwood has apologised after a member of its graduate recruitment team and two trainees were caught mocking candidates' job applications on a train.
The conversation is said to have taken place on yesterday morning's service from London Paddington to Bristol, and was overheard by a lawyer seated nearby. The Stephenson Harwood trio, who haven't been named, were apparently on their way to exhibit at the University of Bristol's law fair.
The unnamed lawyer, speaking to the website RollOnFriday, claimed the grad rec team member was reviewing applications for training contracts or vacation schemes when one of the trainees "takes hold of one of them" and "reads it aloud". At which point "they all start making fun of it and laughing".
According to the report, the passenger said it seemed as if they had "forgotten that other lawyers might be on the train, from competitor firms, and how hard people still find getting training contracts". They continued:
"No wonder City lawyers have the reputation of being pretentious and arrogant … which is unfortunately unlikely to change if these are the actions of our future lawyers, and those choosing our future lawyers."
A Stephenson Harwood spokesperson said: "This behaviour falls below the expectations we have of our people and the expectations that our trainee applicants have of us. We take confidentially very seriously, and will be taking steps to prevent anything like this happening again."
Comments on this article are now closed.