Going the extra mile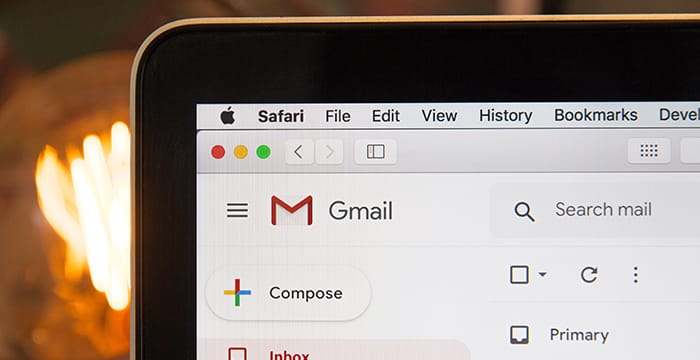 An admin assistant who used a fake law firm email address to submit her own bogus employment reference has been told she can no longer work in the legal profession.
Sameena Usmani was employed by Buckinghamshire outfit Clarity Family Law Solicitors in March last year. But she was subsequently dismissed after it emerged she had submitted a CV including false information about her employment history.
According to a notice published by the Solicitors Regulation Authority (SRA), Usmani acquired a domain name which was deliberately similar to that of another law firm, then used it to provide Clarity with a fake email address for it to seek a reference for her.
The notice says Usmani then responded to the request pretending to someone else and provided false information which corroborated the false information she had given. Her conduct was found to be dishonest.
Usmani was made the subject of a section 43 order, which prevents her from working in a law firm without prior permission from the SRA.