Ban for former Ropes & Gray London trainee who 'traced' client's signature
Failed to act with integrity, according to SRA decision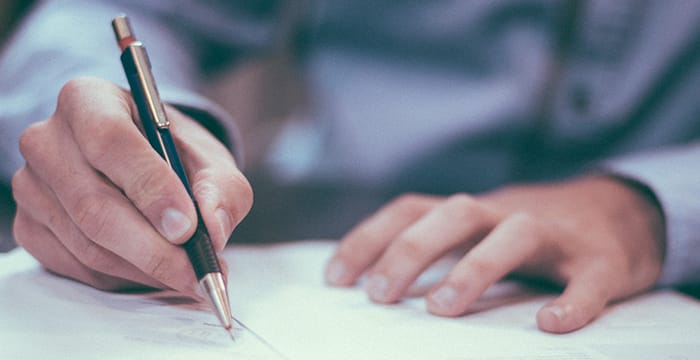 A former Ropes & Gray London trainee has been barred from working in the legal profession after she was found to have reproduced a client's signature.
Ex-rookie solicitor Louise Bolderstone printed a share certificate, "traced" the client's signature onto it and then sent it to a third party reporting it to be the original which had been lost.
She also misled her colleague and a third party in relation to the share certificate, according to a disciplinary decision published today by the Solicitors Regulation Authority (SRA).
The regulator said her actions breached SRA principle two, act with integrity, and principle six, behave in a way that maintains the trust the public places in you and in the provision of legal services. Bolderstone was also found to have been dishonest.
She was given a written rebuke and made the subject of a section 43 order, which prevents her from working in a law firm without prior permission from the SRA.
Bolderstone was ordered to pay a financial penalty of £2,000 and costs, including appeal costs, of £1,600.
A spokesperson for Ropes & Gray said: "This is a SRA matter and, as such, it would be inappropriate for us to comment. We can confirm that Louise Bolderstone no longer works at the firm."