Applied for foreign lawyer status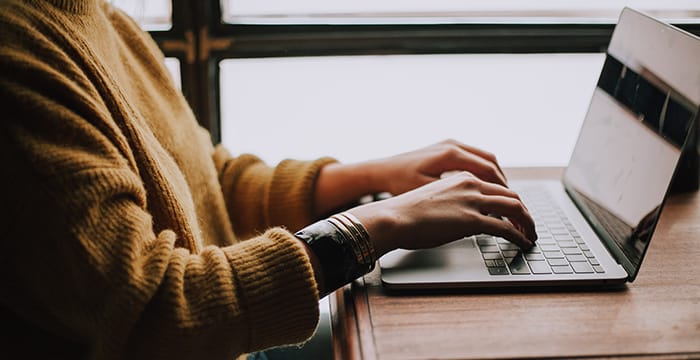 A BPP University Law School graduate has been denied the right to practise as a solicitor after being caught plagiarising during her studies.
Juhi Valia applied for registration as a foreign lawyer, but was turned down by the Solicitors Regulation Authority (SRA) because she had "intentionally plagiarised" an essay written for her LLM degree.
Someone qualified to practise law in their home country can register with the SRA to get permission to carry out reserved legal activities in England and Wales. But they must be "of good character and repute" and "declare matters which may affect your character and suitability".
Plagiarism is apparently enough to flunk someone on this test. In a decision published on 1 November, the regulator said that it was refusing Vahia's application because she was not a "fit and proper person" to practise as a registered foreign lawyer.
The decision goes on:
"On 12 October 2018 an academic misconduct panel at BPP University found that Ms Valia had intentionally plagiarised most of a paper submitted as part of her LLM degree. The panel found there was a serious degree of premeditation and recklessness in Ms Valia's act".
The SRA added that she was not "rehabilitated" by the time she applied, and had an appeal to an SRA adjudication panel turned down.
A request for comment to Valia's work email address bounced back. The firm in question has been approached for comment.