Miami Uni academic Bruce Bagley accused of helping to launder £2.3 million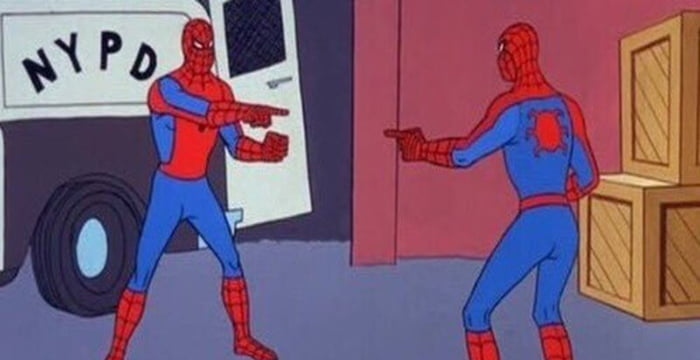 A university professor who is an expert on money laundering has been arrested on charges of money laundering.
The University of Miami's Bruce Bagley, who wrote the book Drug Trafficking, Organized Crime, and Violence in the Americas Today, stands accused of helping launder $3 million (£2.3 million) in dirty money from Venezuela and trousering around $300,000 (£230,000) in the process.
He faces two counts of money laundering and one count of conspiracy to commit money laundering.
"Today's charges of money laundering and conspiracy should serve as an object lesson for Bruce Bagley, who now faces a potential tenure in federal prison," Geoffrey S. Berman, the US Attorney for the Southern District of New York, said in a statement.
Bagley was released on bail of $300,000 (£230,000) after appearing at Miami federal court. He faces up to 20 years behind bars if convicted.
Bagley's lawyer, Daniel Forman, told the Miami Herald:
"We're going to diligently defend his case. We're confident at the end of the day he's going to be vindicated."
The University of Miami confirmed Bagley had been placed on administrative leave.
Comments on this article are closed for legal reasons.