Super-regulator flags concerns over quality and cost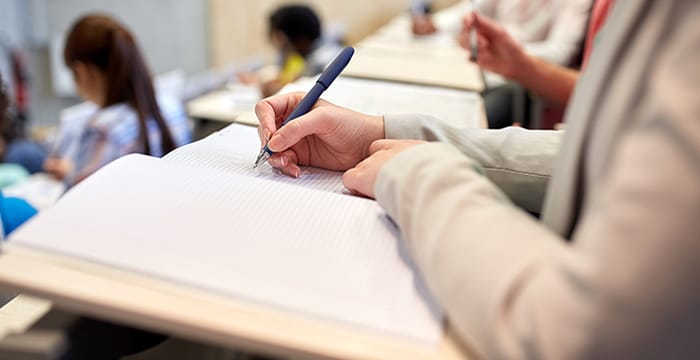 The Legal Services Board (LSB) has listed a number of concerns it still has with the Solicitors Qualifying Examination (SQE), stressing that final sign-off on the biggest shake-up to legal education and training in a quarter-century isn't a done deal yet.
The super-regulator said it hopes the Solicitors Regulation Authority (SRA) will address concerns over cost, quality and diversity impact when it applies for the various tweaks to the rules required to launch the super-exam in September 2021.
The LSB confirmed it will send a list of "key issues" to the regulator which must be addressed in its next application — expected to be submitted next summer.
The LSB's director of regulation and policy, Chris Nichols, said it was important that the "SQE provides a fully valid assessment of competence and that quality, and perceptions of quality, are not compromised".
On the issue of qualifying work experience (QWE), Nichols noted there had been concerns that students risked "being treated poorly" and "getting limited utility" from their time. He added that there was an "overall lack of any quality assurance of the process by the SRA".
In a blog post on the LSB's website, chair Dr Helen Phillips, said: "The board is aware of the strength of feeling around the SRA's introduction of the SQE, and we were pleased to have an opportunity to discuss the next steps for the process."
She continued:
"We know that there remain a number of concerns for stakeholders, and our overarching desire to proactively gather and understand such views carries over into any discussion of the SQE."
Legal Cheek reported earlier this week that the Junior Lawyers Division (JDL) had called on the LSB to think carefully before giving final sign-off to the SQE. The group — which represents approximately 70,000 law students, trainees and solicitors with up to five years' post-qualification experience (PQE) — warned the proposals could wreck the reputation of the solicitor qualification.