'Acted out of character'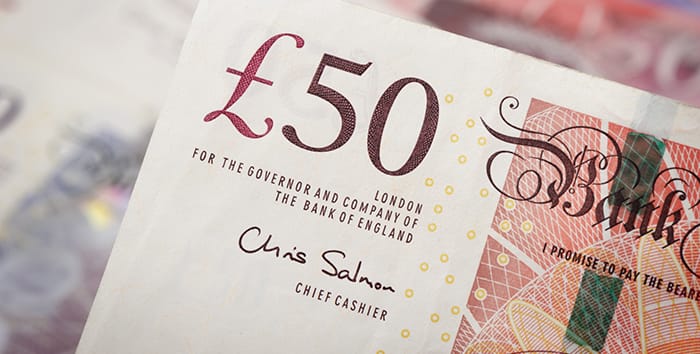 An experienced personal injury solicitor who helped a client conceal from her "controlling" husband the full amount of damages she received in settling a claim has been struck off the roll.
Geoffrey Hart, a former director at Midlands outfit Ward & Rider, secured damages of £48,000 after costs for Client A, a family friend of his wife, in 2017. But a Solicitors Disciplinary Tribunal (SDT) heard that during a phone call, the client informed Hart she would be telling her "controlling" husband the claim settled for £30,000 and asked him to prepare a letter setting out the lower amount.
Hart, who qualified in 1998, fired off a letter confirming the claim settled for £40,000 and that costs of £10,000 would be deducted from the final amount. He prepared two further "misleading" letters confirming that payments had been made. He resigned from the firm during the disciplinary process.
In non-agreed mitigation, Hart said he had "acted out of character" and become "very emotional" after discovering that Client A, like his wife, had suffered a stillbirth.
A clinical psychologist report confirmed Hart made a mistake at work whilst experiencing "psychological difficulties" and some "associated impairment in cognitive processing (judgment and reasoning)".
Hart made no attempt to conceal the letters and upon realising the seriousness of the matter, he pressed the firm to contact Client A to recall the letter, which they successfully did. Client A confirmed that the letter had not been shown to her husband or anyone.
The tribunal also heard how Hart sent an email to his wife, a solicitor, attaching a letter addressed to Client B. The letter contained personal information about Client B including her name and address, the fact they had suffered a personal injury, and that she intended to bring a claim against a named company. His purpose for disclosing the letter was to provide his wife with a precedent document for her own legal practice.
Hart was struck off the roll and ordered to pay £9,000 costs by way of an agreed outcome.